You guys are curious about what we did in Mexico, right?
So that's why I took a bunch of pictures and came back!!!
Without further adieu, let's get started! ~~
Starting now, let's go~~ inside my travel diary from Mexico~~~!~
First, we rode the airplane and arrived in America~~~!
Because we can't go straight to Mexico, we had to take a short layover in LA.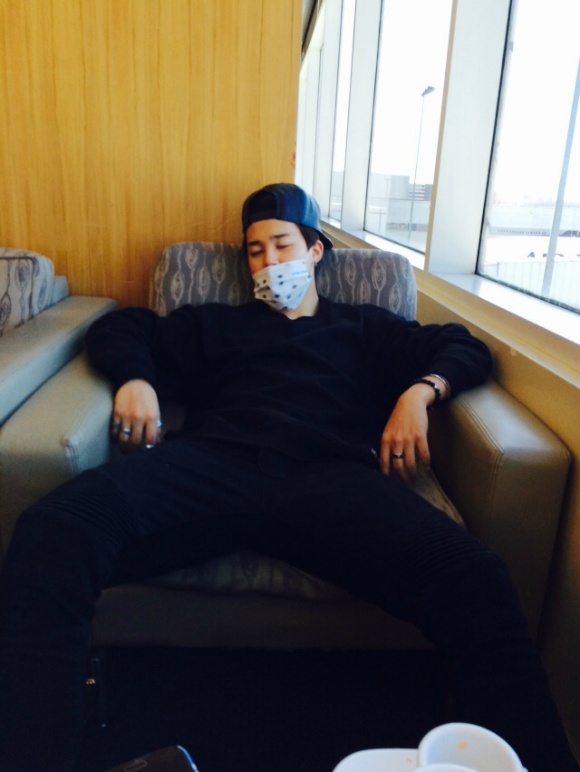 Since we rode the airplane for 12 hours, I was a bit tired..
We got back on the plane after waiting in the lounge at the LA airport for 4 hours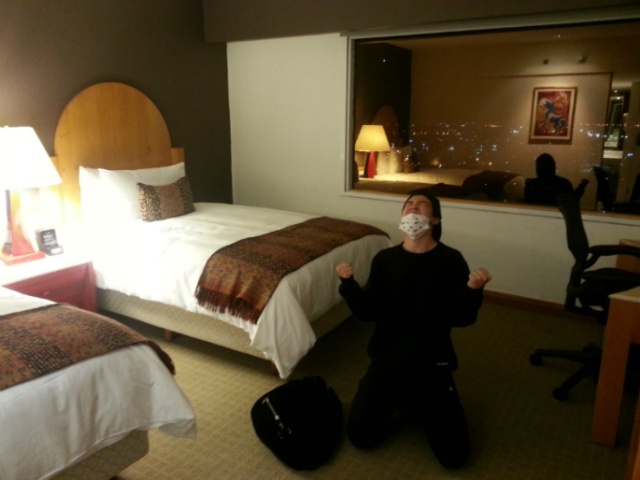 WE'VE ARRIVED!!!!!!!!!!!!!!!!!!!!! It took us a total of 23 hours from the airport in Korea to arrive to our hotel in Mexico!!! Ah…we used up a whole day just to get here!!! But still, the night view on the 41st floor is no joke, right??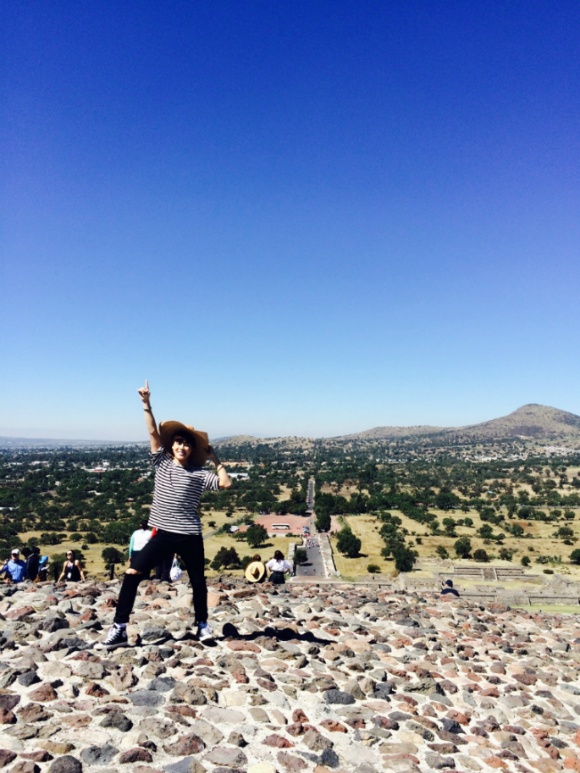 The next day, in the morning, we did a small tour around Mexico and went to the famous "Pyramid of the Sun." If you look up at the pyramid from the bottom, it doesn't look all that high, but when I went up there… Nevertheless, I went up there and got some energy from the sun and even sang Taeyang Sunbaenim's song~~ and also wished to win first place~~
There were a ~ lot of cacti there! They're tall, daebak (It's not because I'm short ㅡㅡ;)
And the most important thing is the picture below ↓
No way…
There's a restaurant inside a cave, NO WAY!)
@@@@@
We ate some delicious steak here with our sunbaenims~~ keke I'm sorry kekeke
And since we ate, on to rehearsal ㄱㄱ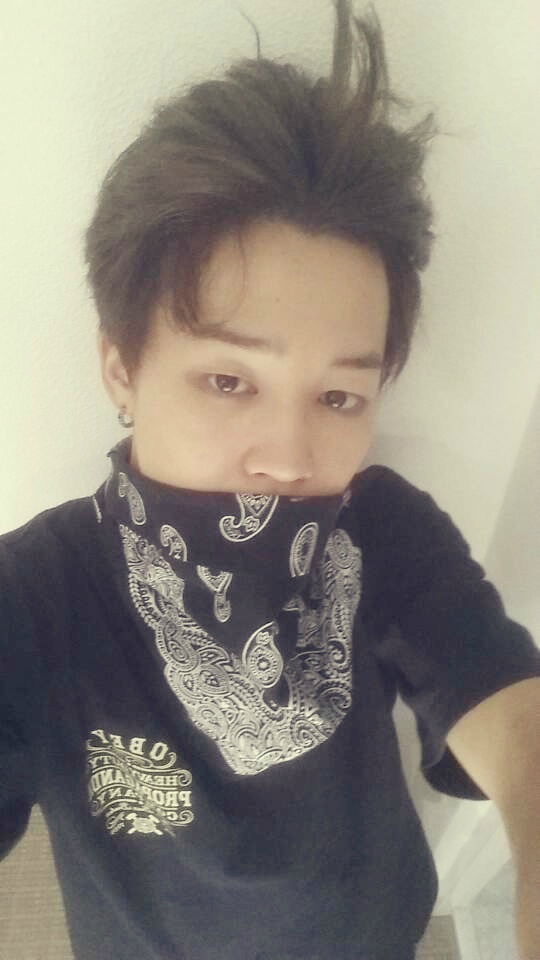 After doing rehearsals until late at night, the day ended~~!!
Because my eyes looked exhausted and out of it, I edited the color of the picture kekeke
Next morning!! The long awaited day of the concert!!!! The sun has risen! We arrived early at the (concert) arena and rehearsed one more time!
We had a lot of fun performing in an arena that was filled with 15,000 people.
And our special stage!! We performed a stage together with a group of dancers from Mexico who did a cover of "No More Dream!"
They worked very well on the cover and we also performed a great stage together after practicing with such passionate people!!
I don't know if it's because they covered our song, but I look over them with a fatherly heart keke Please look forward to the stage when it airs!!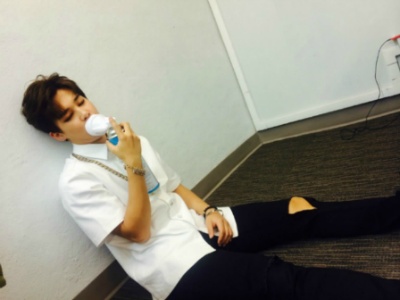 However, because we performed in Mexico, where it's very high above sea level, oh, man…(I was) out of breath x2
It's 'sense' to use a breathing aid (apparatus) kekeke (Actually, Jin hyung brought it!! Such a grandma keke)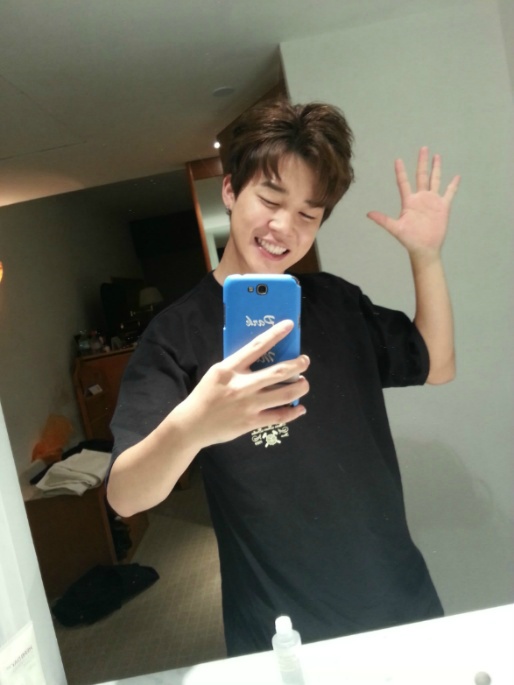 Alright x3 Just because the concert ended, doesn't mean we'd rest afterwards… we washed up and left right away!!! Farewell, Mexico.
I took this the previous day because I didn't take one on that day..
So long, bye!!
Without even just a bit of sleep, we rode the airplane to go straight back to Korea!!!!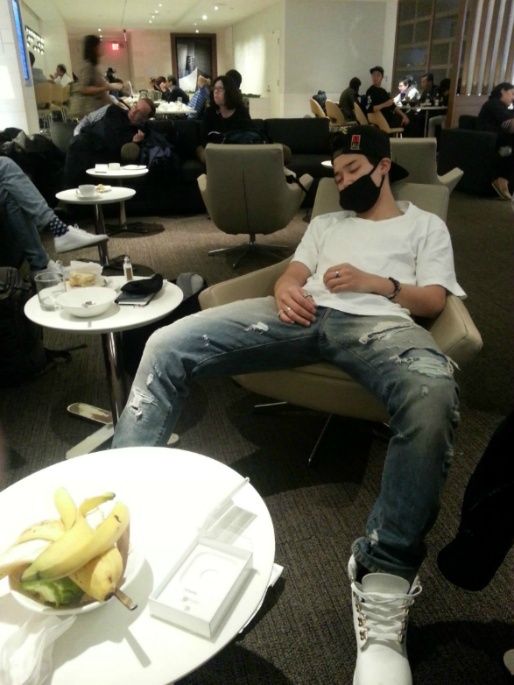 But, of course, we had a short layover in LA… ah, I'm tired, I'm sleepy….zzzzz
But we got back on the plane with an overflowing fighting spirit!!!!!!!!!!!!!!!!!!!!!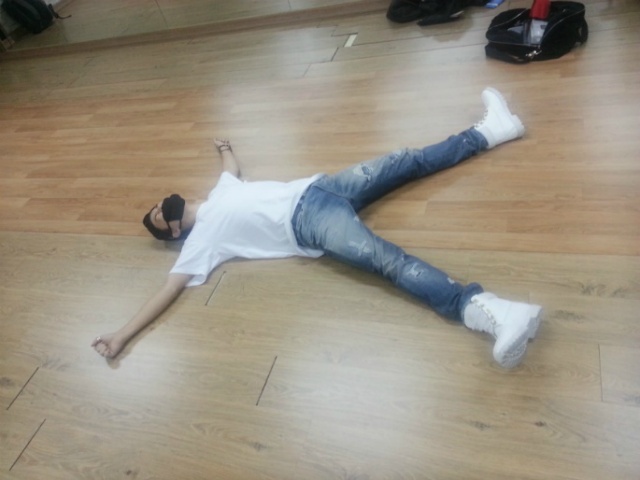 AGHAHHHAHH!!!! IT'S KOREA!!!!
LET'S GO HOME AND EAT, I'M HUNGRY!!!!!!!!!!!!!!!!!!!!!!!!!!!!!!!!!!!!!!!!!!!!!
And that's how our trip to Mexico has come to an end kekekeke.
It was fun but a little tiring … But because of our ARMYs from all around the world, I was happy to travel to a lot of countries and make wonderful memories hehe
You guys wouldn't know what we were doing while we were in Mexico T.T
So in the end, I was like, "Ahh!! How about putting up a travel diary along with the pictures I took?" So that's how I ended up writing this, was it fun?
Now that I look at it, it looks like it's been a really long time since I posted on our blog keke. I'll come back soon, so wait for me.
Credits :
Trans : ARMY BASE SUBS