@BTS_twt : Good
#JIMIN
#정글의법칙
#찌이이인 [Jimin]

Trans @BTS_twt : Good
#JIMIN
#LawOfTheJungle
#Jji-in-in-in [Jimin]
Video translations:
Conversation:
JM: Oh, I'm on (the TV).
JH: When did you flim it?
JM: This one? I filmed it for Jin hyung.
JM: Haha, Suga hyung…
JM: Nice. It's so nice to watch it like this.
JM: Ya~ Army bomb!
JM: He prepared the big one only for himself, only for himself!
Broadcast:
J: I specifically asked them (to get me this)!
J: My… Army bomb.
S: Why would you bring it?
J: The luminosity of Army Bomb is…
J: Right. It can be very useful in a jungle. // S: Ah~
J: It's very bright at night.
Byungman: When we go into the water at night, everyone needs a torch.
BM: As we can be swept away…
Seongso: Thank you.
J: I got a different one for myself.
BM: Is it better?
SS: A bigger one?
Gongmyeong: He told me his is better.
J: Mine is a bit bigger.
Sleepy: Is it a limited edition?
BM: Give me that!
---
@BTS_twt : #노츄
#커밍순 [Jungkook]

Trans @BTS_twt : #NoChu
#ComingSoon [Jungkook]
---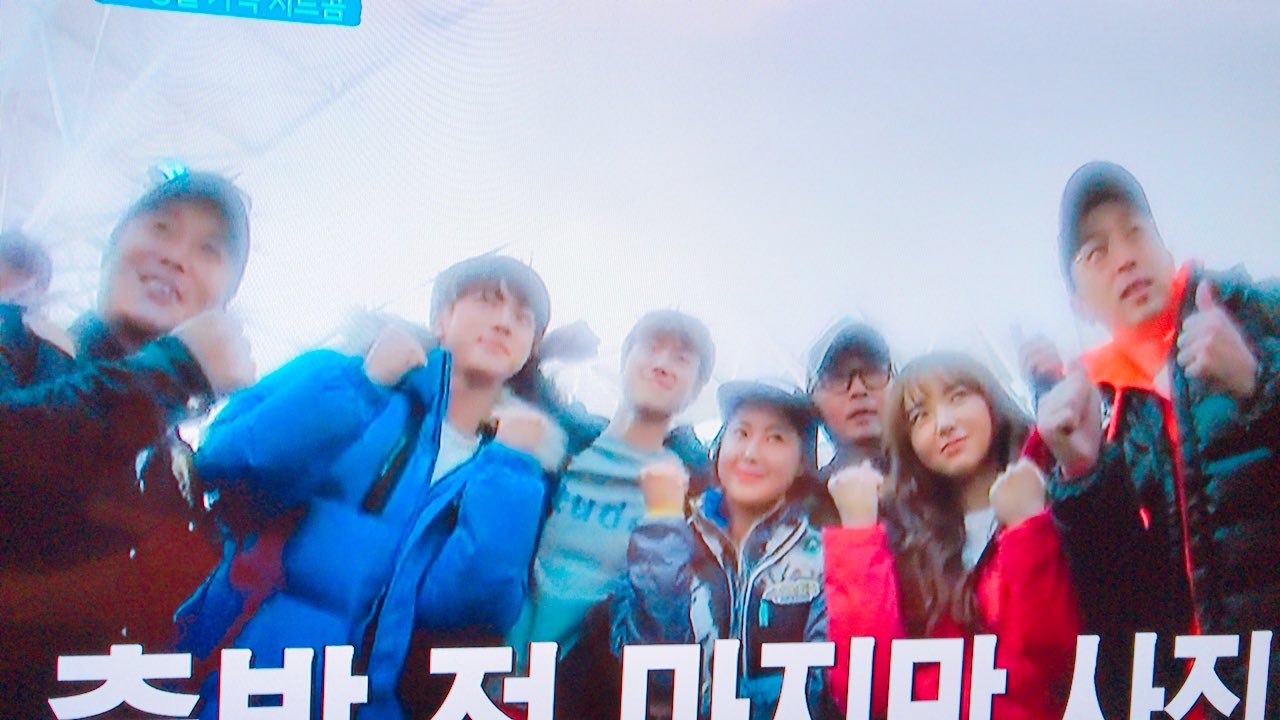 @BTS_twt : 외 시작시작
#JIMIN
#정글의법칙
#찌인인인 [Jimin]

Trans @BTS_twt : Wow it's starting it's starting
#JIMIN
#LawOfTheJungle
#Jji-in-in-in [Jimin]
---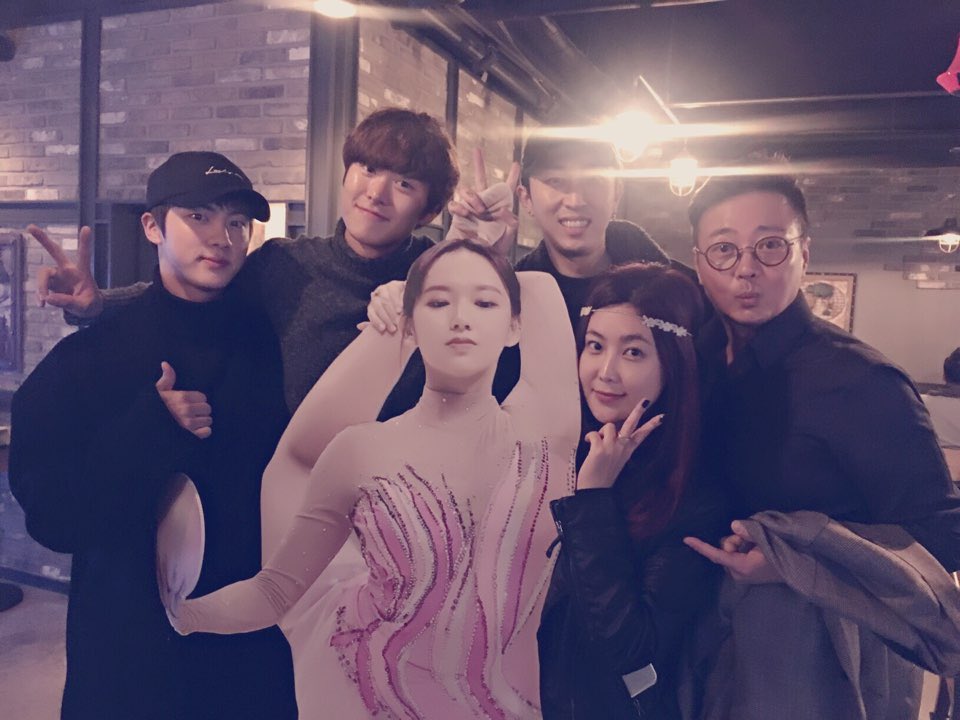 @BTS_twt : 10시에 저희 정글 in 코타마나도 저희 다같이 본방사수하려고 모였어요. 정글 가족 시트콤 파이팅!!  [Jin]

Trans @BTS_twt : At 10pm, our 'Jungle in Kota Manado'. We gathered to watch the actual broadcast together. Jungle Family Sitcom fighting!! [Jin]
---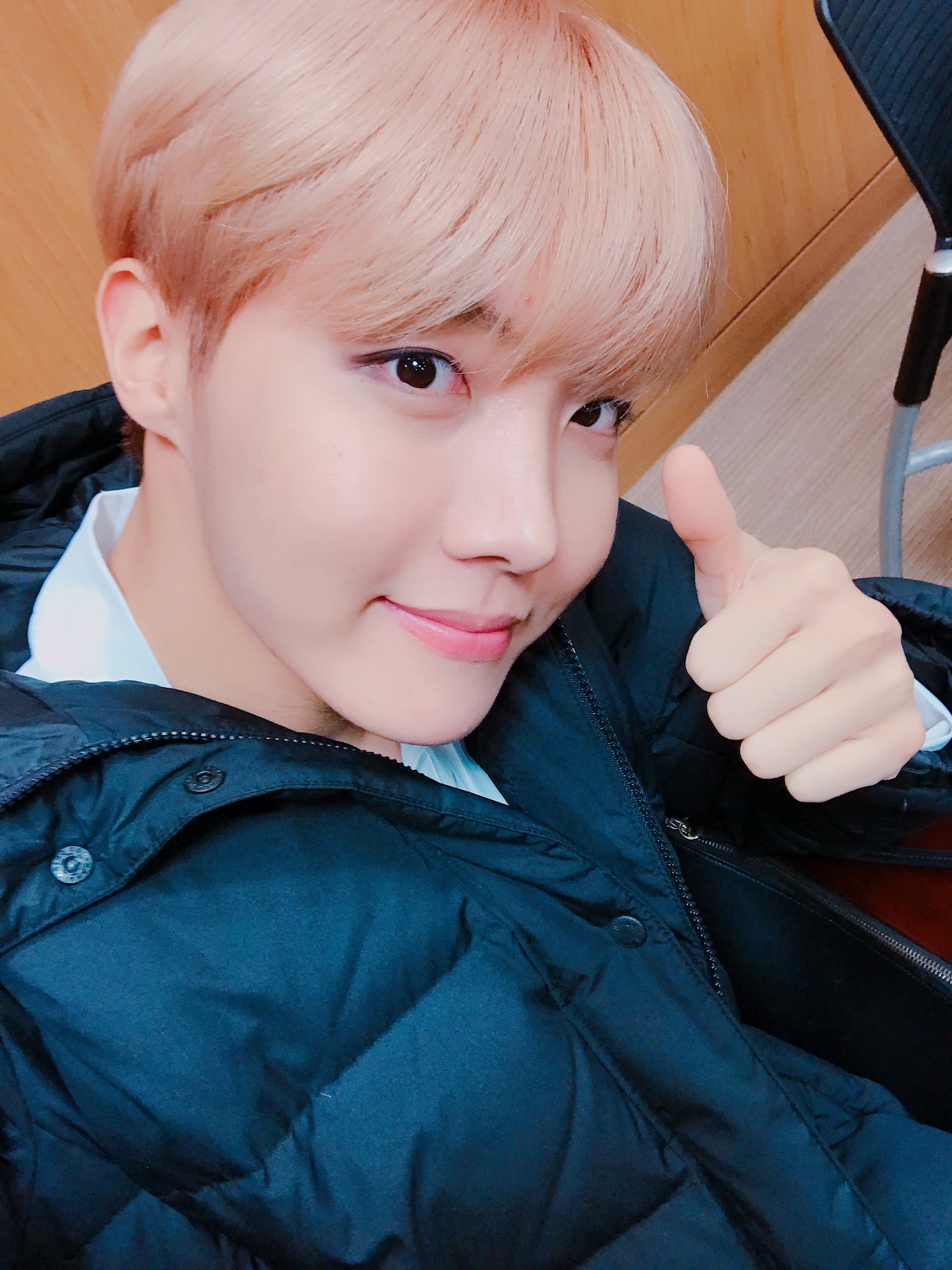 @BTS_twt : 모닝 엄지 처억~

내 사람들 힘내요

 [J-Hope]

Trans @BTS_twt : Morning thumb upp~


Cheer up, my people

 [J-Hope]
Credits :
Trans :  Mary, Alli,Lim @ bts-trans