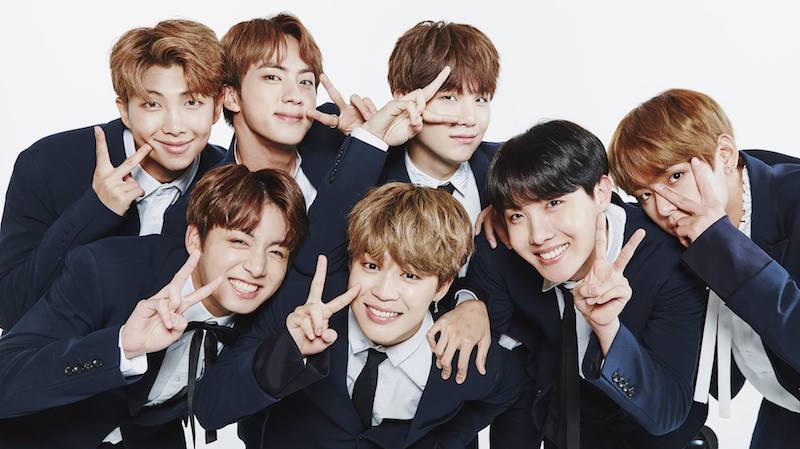 Even the official Twitter account for the Times Square in New York City is celebrating BTS's fourth anniversary on June 13!
To wish the guys a happy anniversary, Chinese fans rented space on Times Square's famous massive screens. Many fans have gone to Times Square to try to catch the video when it comes on the screens, and expressed their amazement at getting to see BTS in the city's famous landmark!
On June 13 local time, Times Square's Twitter account tweeted with footage of the BTS videos and photos being shown on the big screens, and celebrated with fans by including the hashtag, "4yearsBTSwithARMY."
Meanwhile, U.K. fans have also put up a billboard for BTS's anniversary in London, international fan groups collaborated to show their love for BTS with a poster in a Seoul subway station that will remain throughout June, and more.
Credits :