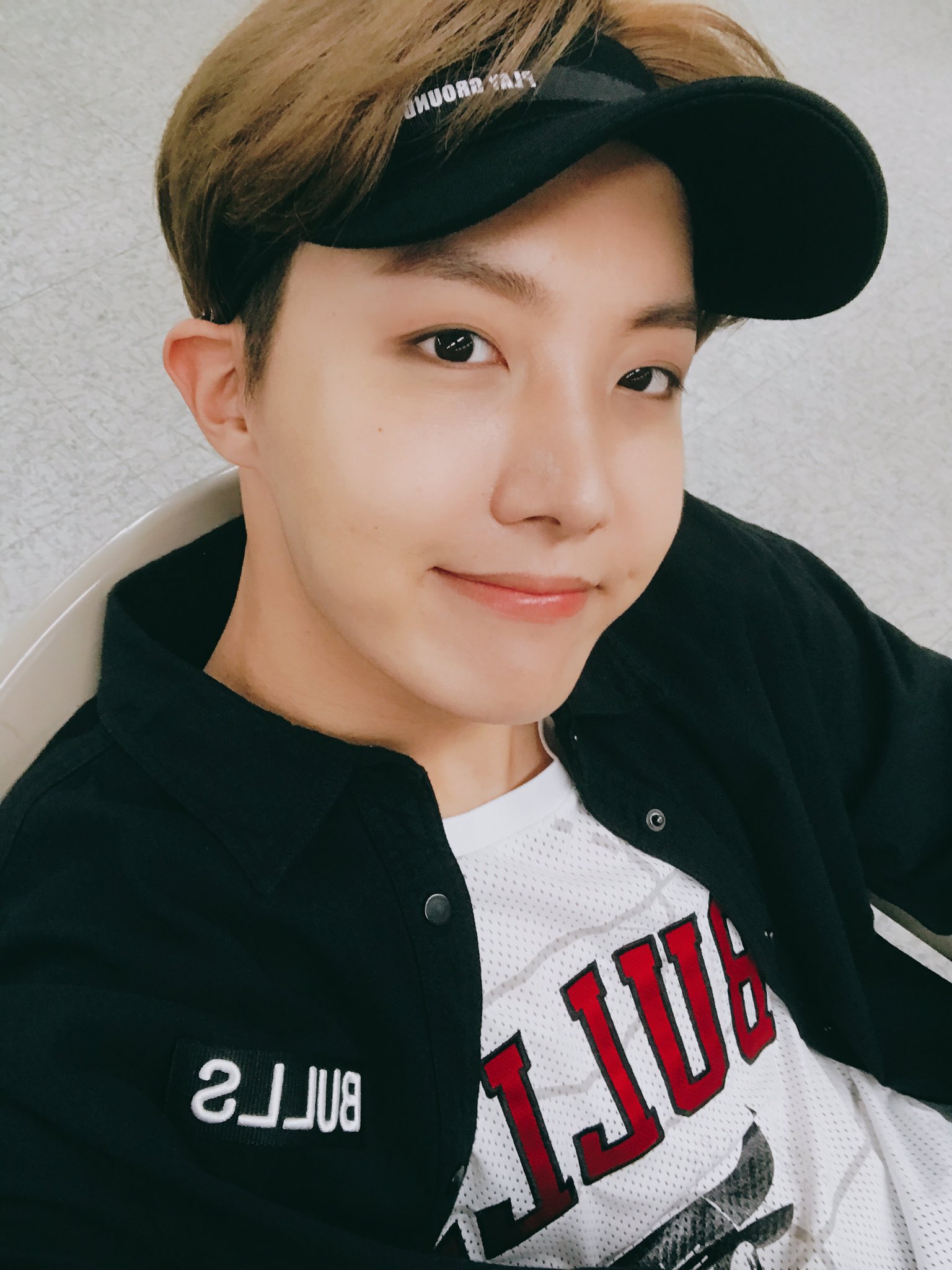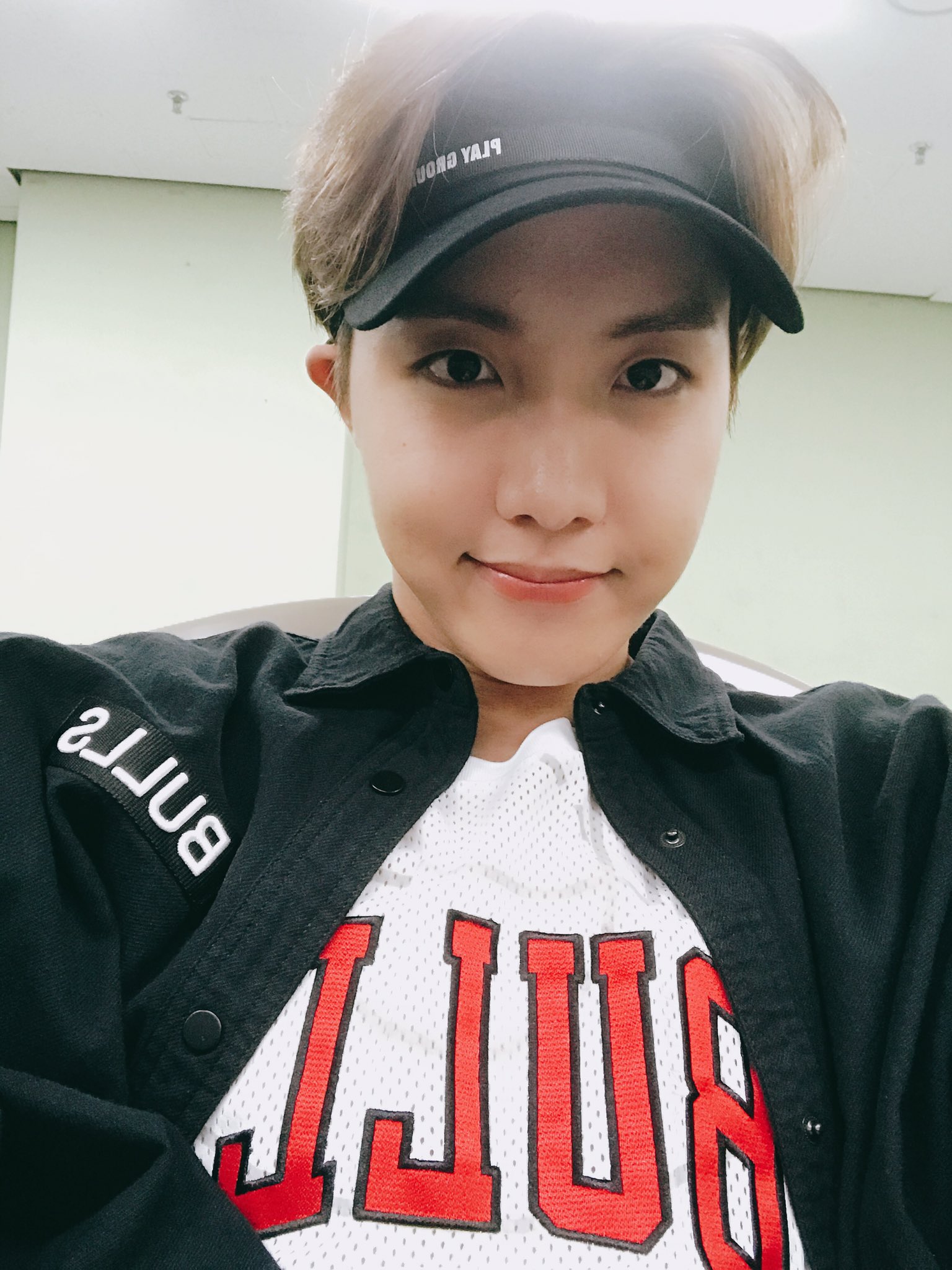 @BTS_twt : 오늘 영광스러운 무대를 잘 끝 마쳤습니다.
다만 아쉬운건 레전드 형님과 같이 셀카를 찍지 못했다 …. 그래서 폭풍 나의 셀카만 남긴다..



#서태지25주년콘서트[J-Hope]
Trans @BTS_twt : A performance we are honoured (to perform) has wrapped up nicely today.
The only regret is that I didn't get to take a selfie with the legend of (a) hyungnim …. so I'm only leaving behind an explosion of my selfies..




#Hobie
#SeoTaejiConcert
#SeoTaeji25thAnniversaryConcert [J-Hope] 
---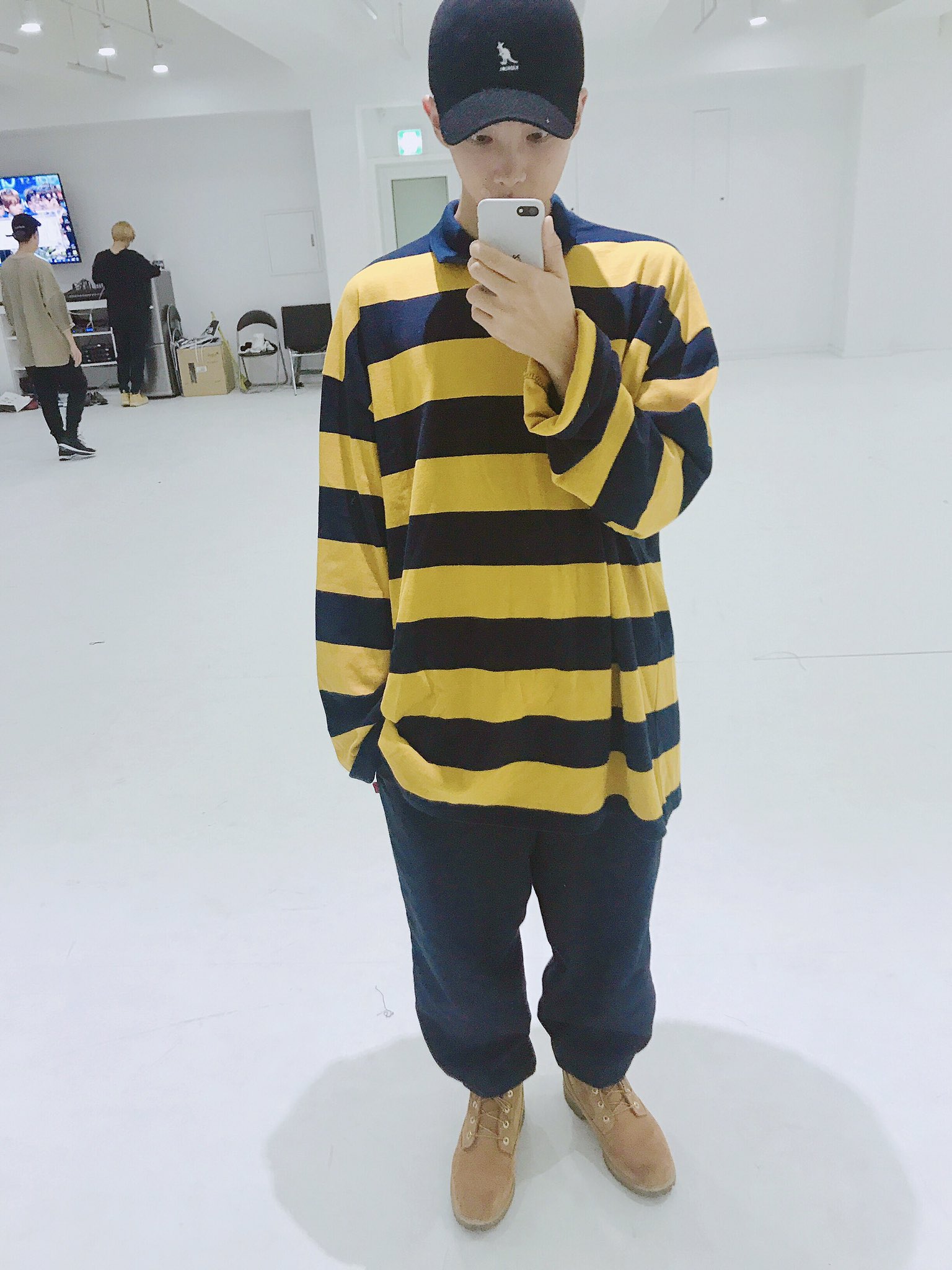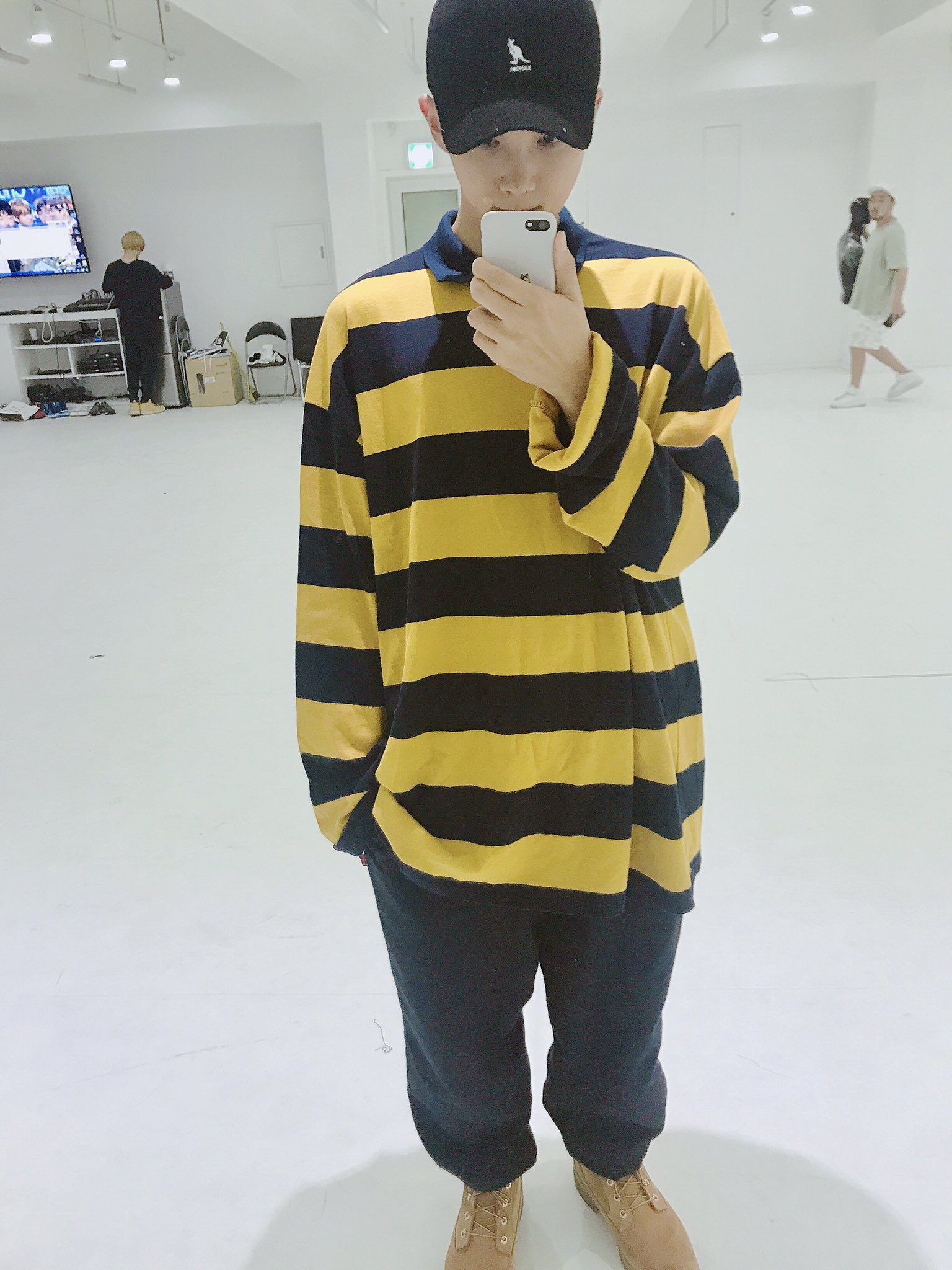 @BTS_twt : 연습룩 피쳐링 호석, 태형, 득샘
#김데일리 [Rap Monster]
Trans @BTS_twt : My (fashion) look for practice – featuring Hoseok, Taehyung, DeukSsaem
#KimDaily [Rap Monster]
Credits :
Trans : Alli ,Denise @ bts-trans