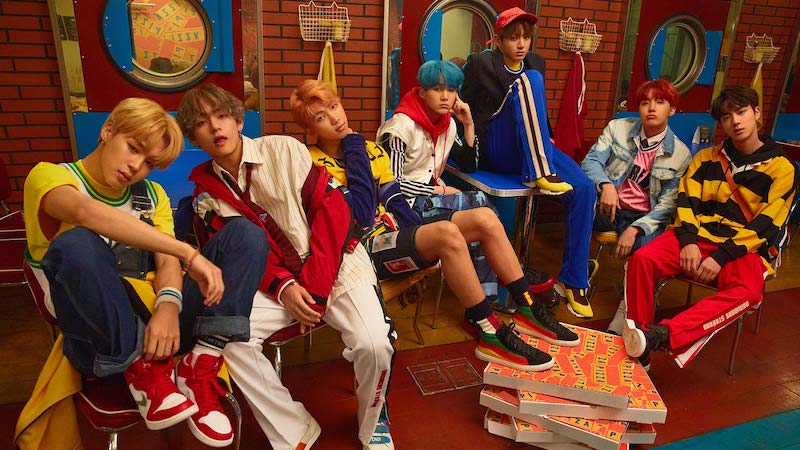 BTS will be appearing on yet another US late night program!
It was officially revealed on November 13 that the group will be appearing on CBS's "The Late Late Show with James Corden" through the program's official website. According to the tickets that were being sold, BTS will be performing live during the show's November 14 recording.nt also confirmed their appearance, and explained that it will be BTS's first scheduled event once they arrive in Los Angeles.
James Corden has been hosting "The Late Late Show" since March 2015. The program is a mix between a talk show and variety program, and features interviews with celebrity guests, musical performances, games, as well as comedy sketches. CL previously appeared on the show back in 2016, where she performed "Lifted."
Meanwhile, BTS has a slew of appearances lined up while they are stateside. Check out what they have planned!