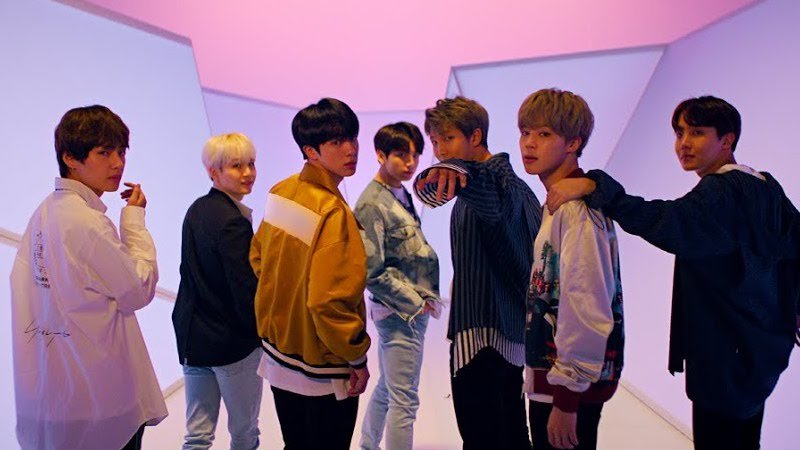 BTS's upcoming documentary will be launched on YouTube Red as an original series!
On March 14, BigHit Entertainment announced that the group's documentary "BTS: Burn the Stage" will air exclusively on YouTube Red. The series will consist of eight episodes in total, with the first two being released on March 28.
Footage was filmed for approximately 300 days, following the members as they went on their "2017 BTS Live Trilogy Episode III: The Wings Tour." The series will give viewers a deeper look at the process they go through to become worldwide artists, building a strong bond within the group to overcome any difficulties.
The documentary will also share some behind-the-scenes stories from their win at the 2017 Billboard Music Awards and their performance at the American Music Awards.
A source from BigHit commented, "'Burn the Stage' will take you through BTS's successful world tour and their offstage moments as well, where the members run into and resolve conflict behind the scenes."
Are you pumped for "BTS: Burn the Stage"?