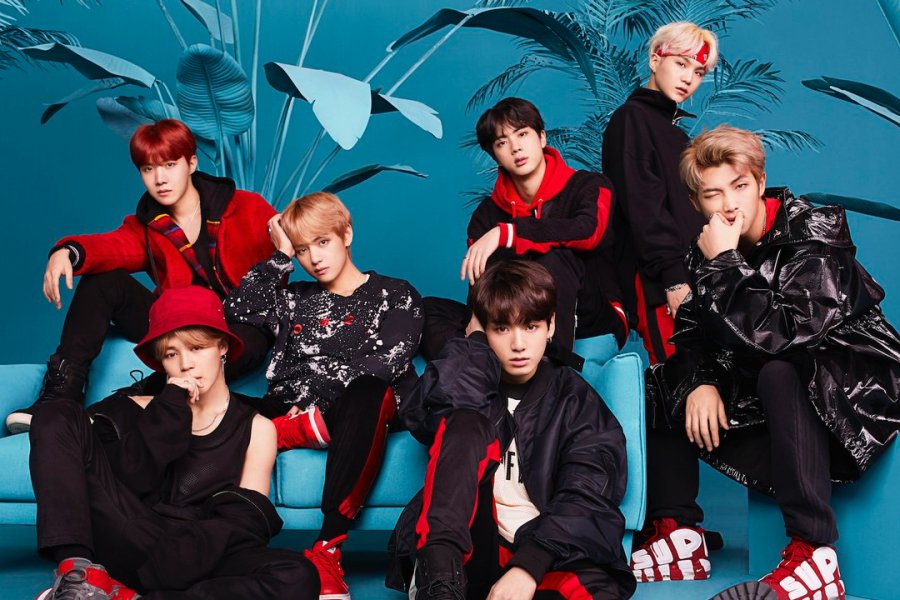 BigHit Entertainment has reported a staggering increase in its profits after a remarkably successful year for BTS!
According to official financial reports released on March 22, the agency's total revenue in 2017 soared to an impressive 92.4 billion won (approximately $86.9 million), marking a 162 percent increase from 2016.
BigHit Entertainment also recorded operating profits of 32.5 billion won (approximately $30.4 million) and net profits of 24.6 billion won (approximately $23.1 million) in 2017, enjoying respective increases of 214 percent and 173 percent from the year before.
Additionally, the agency's assets increased by 221 percent to 61.2 billion won (approximately $57.5 million), while its capital rose 160 percent to 40.5 billion won (approximately $38.1 million).
Sources at BigHit Entertainment remarked, "2017 was a year in which BTS's domestic and foreign success translated into financial results. In every way, we achieved the highest performance and growth in the history of the company since its founding in 2005."
They went on, "Not only did we achieve externally visible growth, such as increased revenue, but we also saw qualitative growth in terms of diversifying our profit and revenue streams, which we think is encouraging."
According to Gaon Chart data, BTS's most recent album "Love Yourself: Her" achieved record-breaking sales of over 1.49 million copies in 2017. The group's "2017 BTS Live Trilogy Episode III: The Wings Tour" also drew a total of more than 550,000 concertgoers, proving the idols' impressive popularity both in Korea and all over the world.