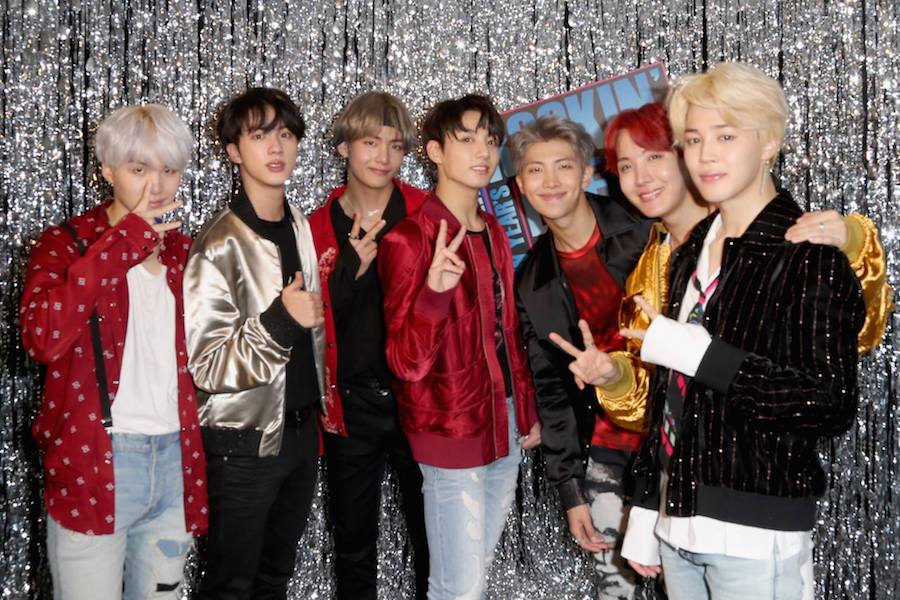 BTS has been nominated for TIME magazine's list of the 100 most influential people of 2018!
Each year, the magazine creates a list of 100 people in a wide variety of fields who are considered to be some of the world's most significant people. The ultimate list is decided by TIME's editors, but readers' opinions are first sought through a poll.
The readers' poll for this year has begun, and BTS is featured on the list of nominees! Other names on the list include politicians such as South Korean president Moon Jae In and United States president Donald Trump; artists including Beyoncé and Bruno Mars; actors including Chadwick Boseman and Millie Bobby Brown; student activists; industry leaders; athletes; and many other people who have made a mark in 2018.
Voting in the readers' poll will end on April 17, with the TIME 100 list due out on April 19.
Credits :