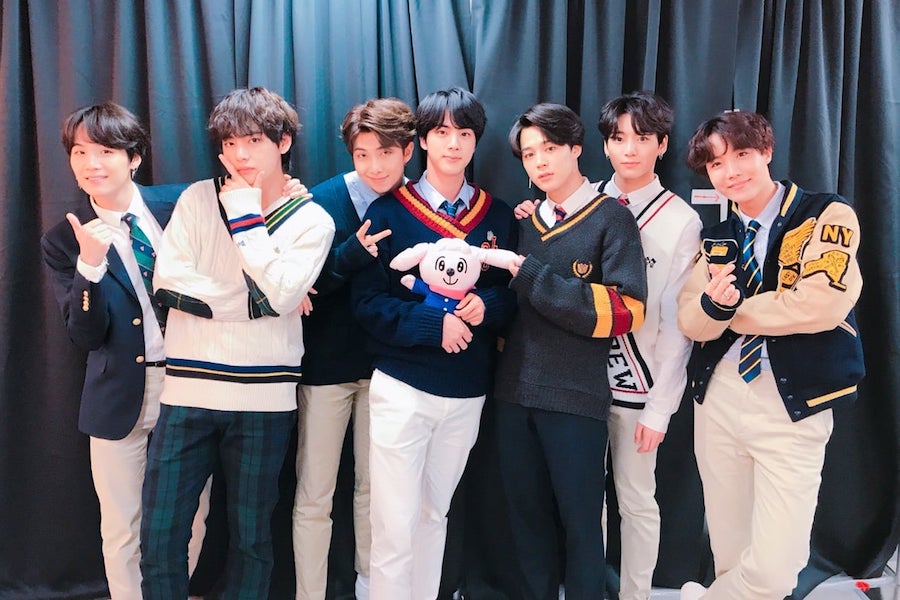 BTS's fans recently rallied together and showed support for a great campaign!
Fans of the "Star Wars" franchise annually celebrate May 4 as Star Wars day, with various festivities and events taking place worldwide. This year, the Star Wars-themed charity program Star Wars: Force for Change U.S. created a global "Roar For Change" social media campaign with the goal of raising $1 million for UNICEF USA.
Launched and run by Lucasfilms and The Walt Disney Company since 2014, the organization pledged to donate $1 for every public post, like, or share on social media platforms Facebook, Instagram or Twitter made between May 3-25 using the hashtag "RoarForChange."
Named after the much-loved Chewbacca and "his iconic roar," the campaign aims to support UNICEF's effort "to provide Ready-to-Use-Therapeutic Food packets to children suffering from malnutrition, helping them to have a chance at a brighter future." It also celebrates the upcoming release of "Solo: A Star Wars Story."
A day after the campaign's launch, George Pennacchio, the entertainment reporter for AMBC7 Eyewitness News, shared his support for the campaign and tweeted about how to participate, directly addressing BTS's fans. He explained that he wanted to spread the word and thought they might want to join in. Within a few hours of his posts, ARMY helped increase the number of posts and shares of the hashtag "RoarForChange" to be over 1 million on Twitter.
On May 5, Star Wars: Force for Change U.S. officially announced that they had achieved their goal of donating $1 million to UNICEF USA in just a little over 24 hours since the campaign started with the support of both Star Wars fans and ARMY. George Pennacchio also personally expressed his gratitude to BTS's fans.