BT21 popup cafe will open in 3 places in Tokyo and Osaka! Special menus and exclusive Goods are coming! Only pre-lottery winners are allowed to enter.
Pre-lottery
Tokyo: 6/20-25
Osaka: 6/29-7/3
Popup Cafe date :
1. Omotesando(Tokyo) 7/20~9/2
2. Shinjuku(Tokyo) 7/26~9/2
3. Osaka 7/20~9/2
Winners are all getting original sticker (1pcs/random)!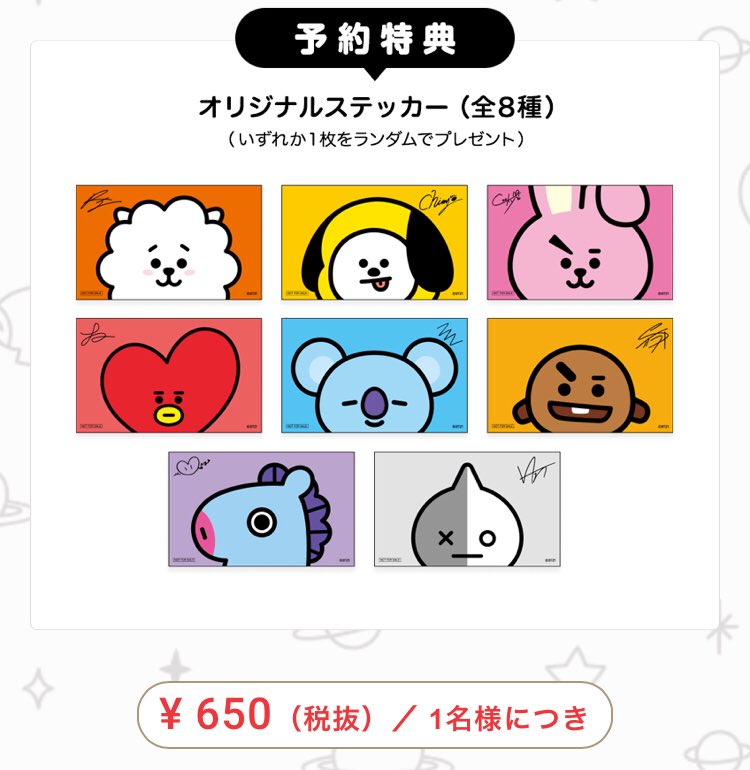 People who order drinks will get original drink coaster (1pcs/random)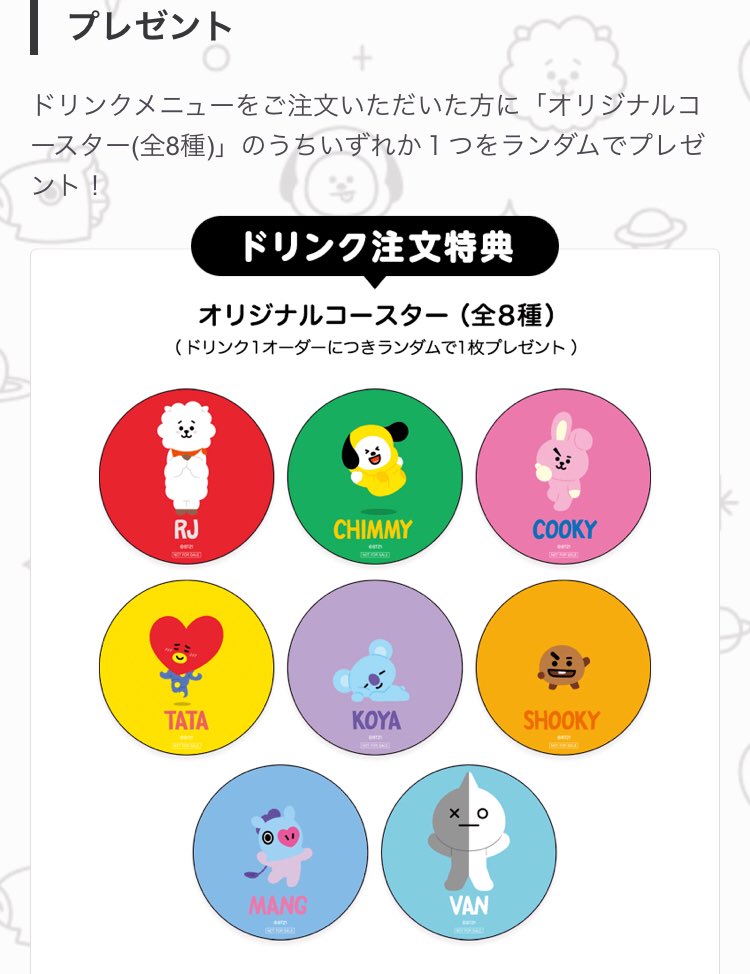 [Food menu] ・TATA Burger ・CHIMMY YELLOW CURRY ・MANG DANCE STEW RICE ・KOYA PARFAIT ・COOKY PROTEIN PAN CAKE ・RJ COTTON CANDY DESSERT ・SHOOKY CHOCOLATE FONDUE ・VAN SPACE PLATE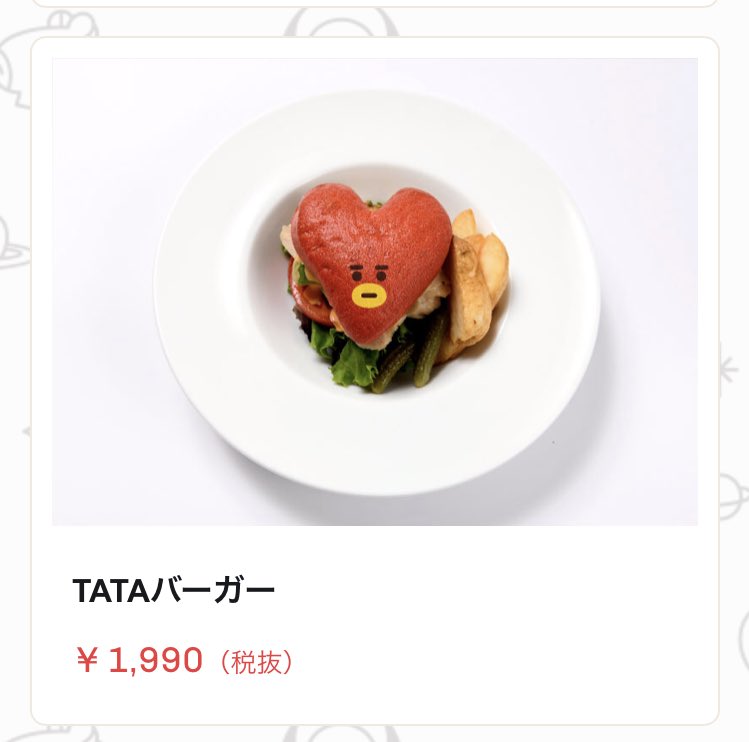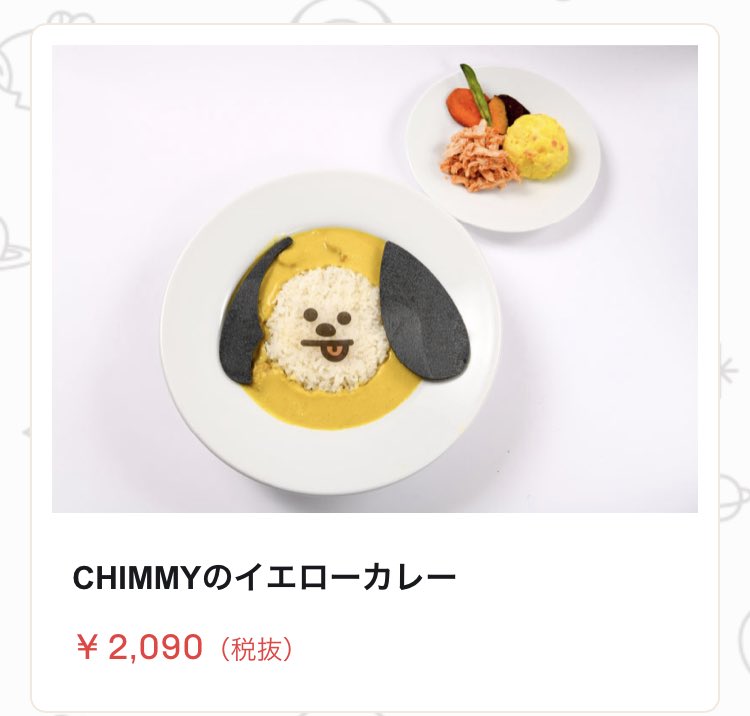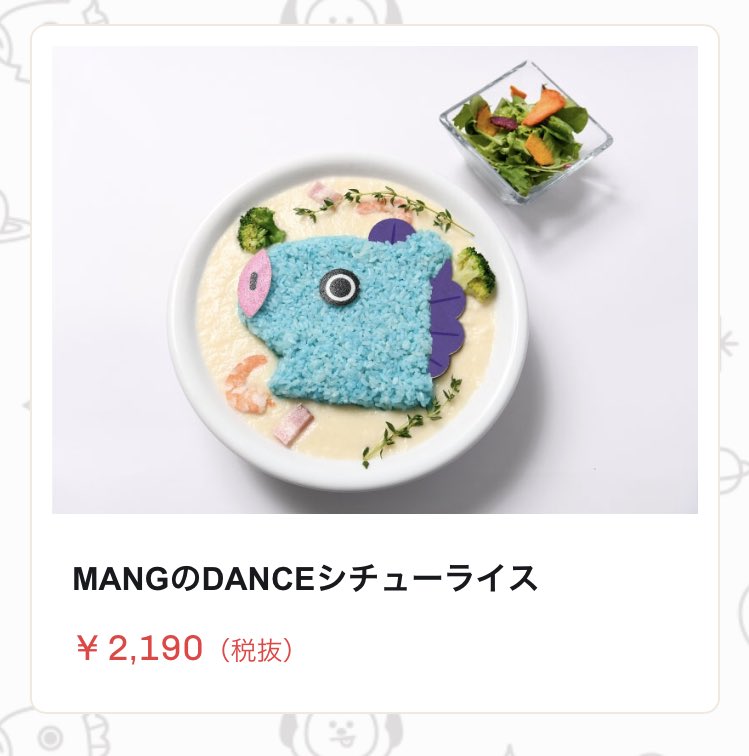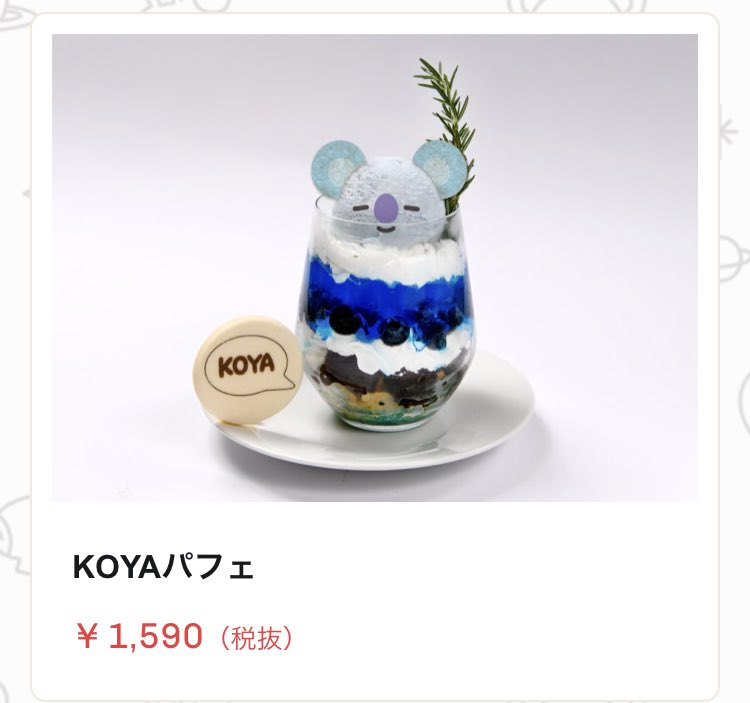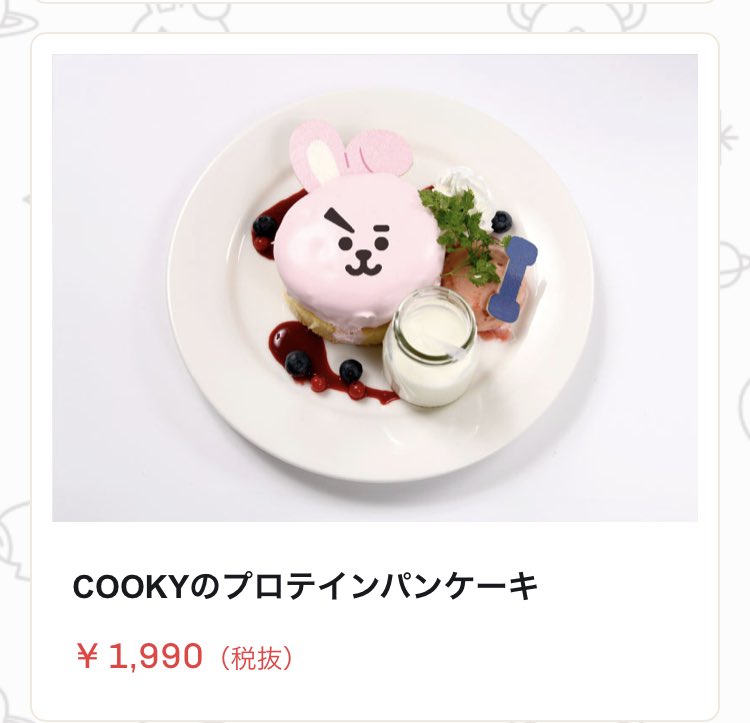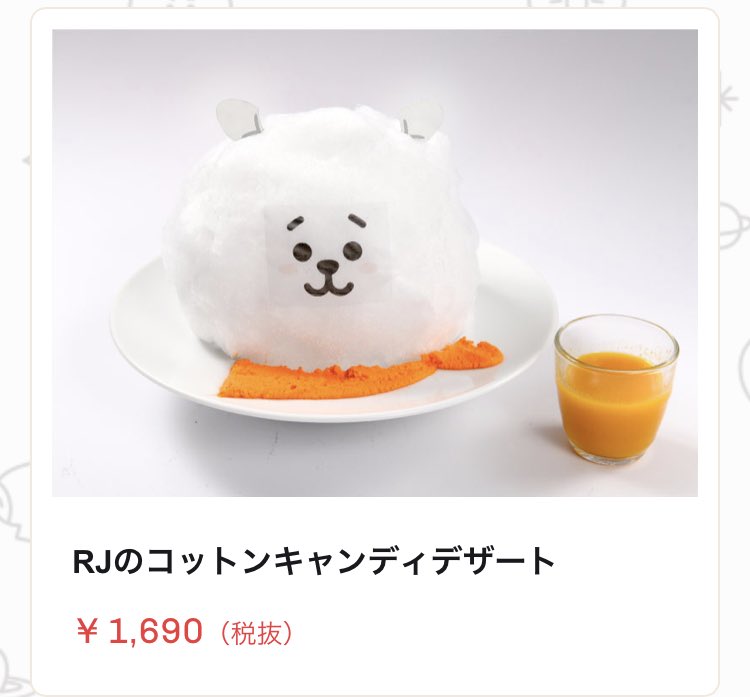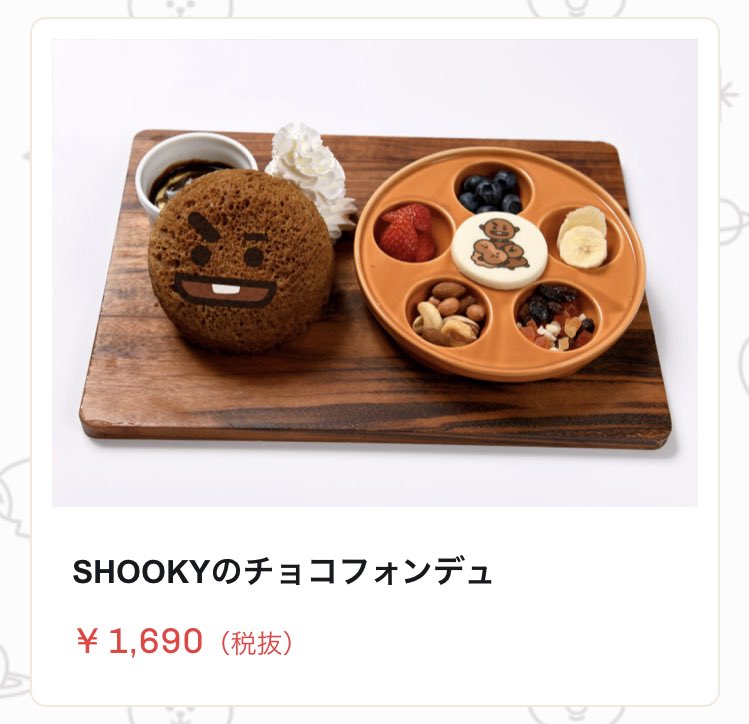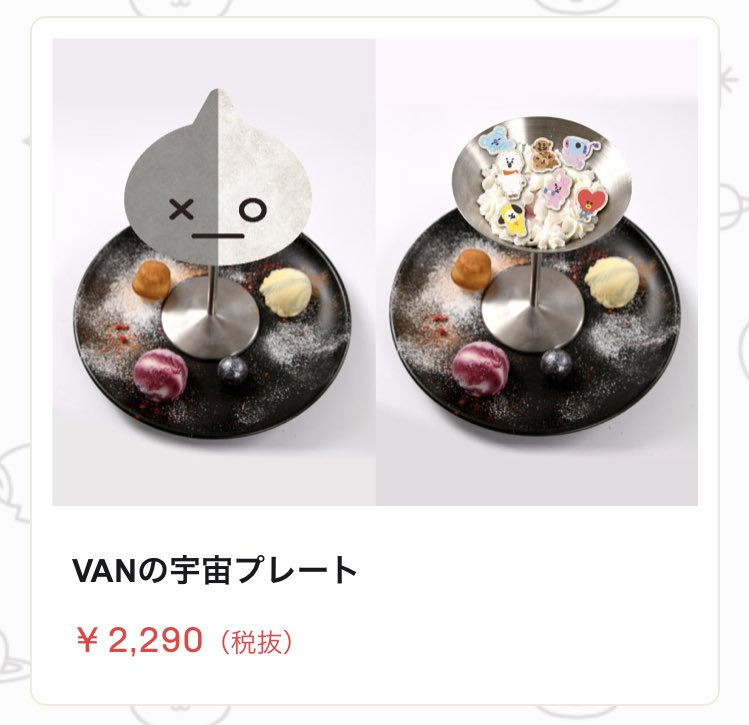 [Drink menu] RJ:coconut mil CHIMMY:mango soda COOKY:strawberry milk TATA: berry soda KOYA:blue curaçao calpis soda SHOOKY:milk tea with chocolate cookie MANG:butterfly pea VAN black sesame smoothie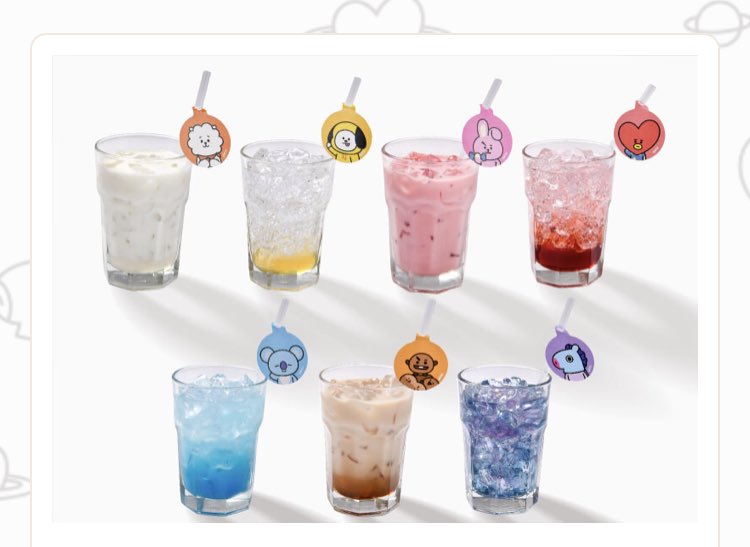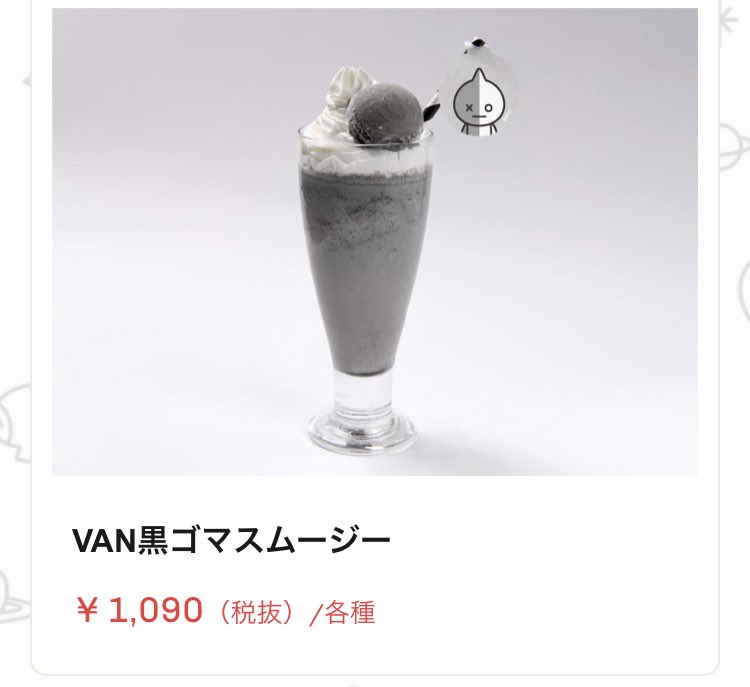 [Goods] ・Japanese style purse(2 kinds) ・masking tape(2 kinds) ・acrylic coaster(8 kinds) ・canvas art(2 kinds) ・post card set(8 kinds) ・file set(8 kinds) ・bandana(2 kinds) ・neck strap(8 kinds) ・bath towel(8kinds) ・face towel(8 kinds) ・plastic fan(8 kinds) ・mirror(8 )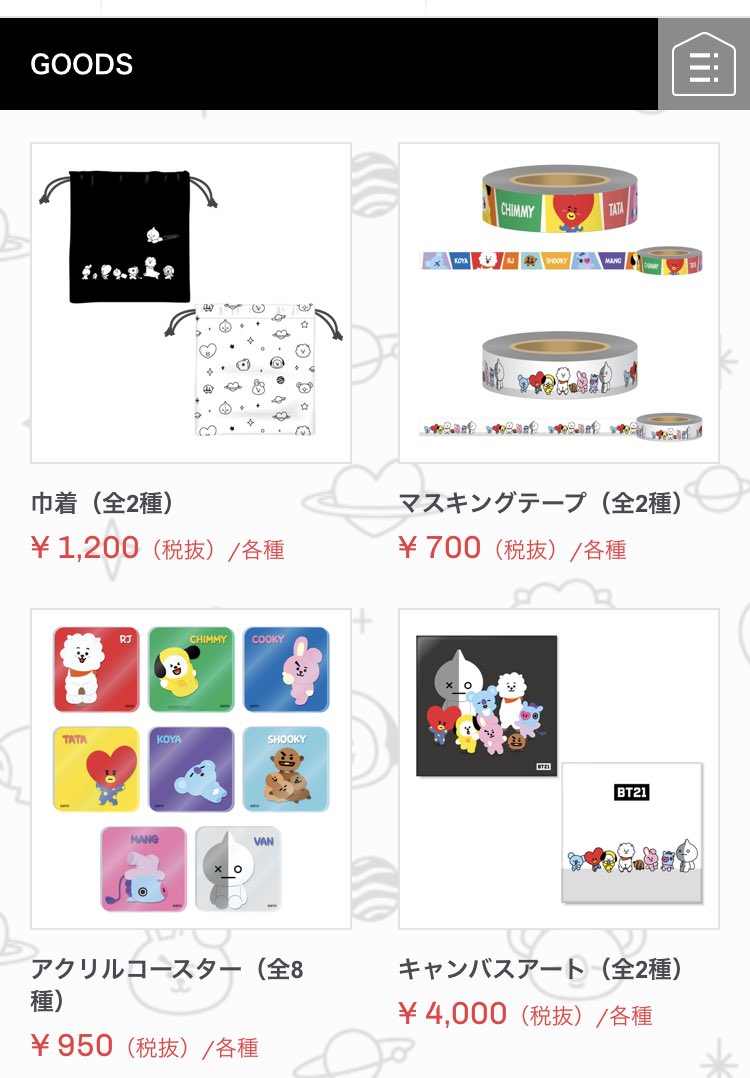 Winners of the pre-lottery need to make a payment beforehand to confirm their reservation. You can apply three dates for the lottery and maximum for four people. Usage of the cafe is up to 80 minutes.