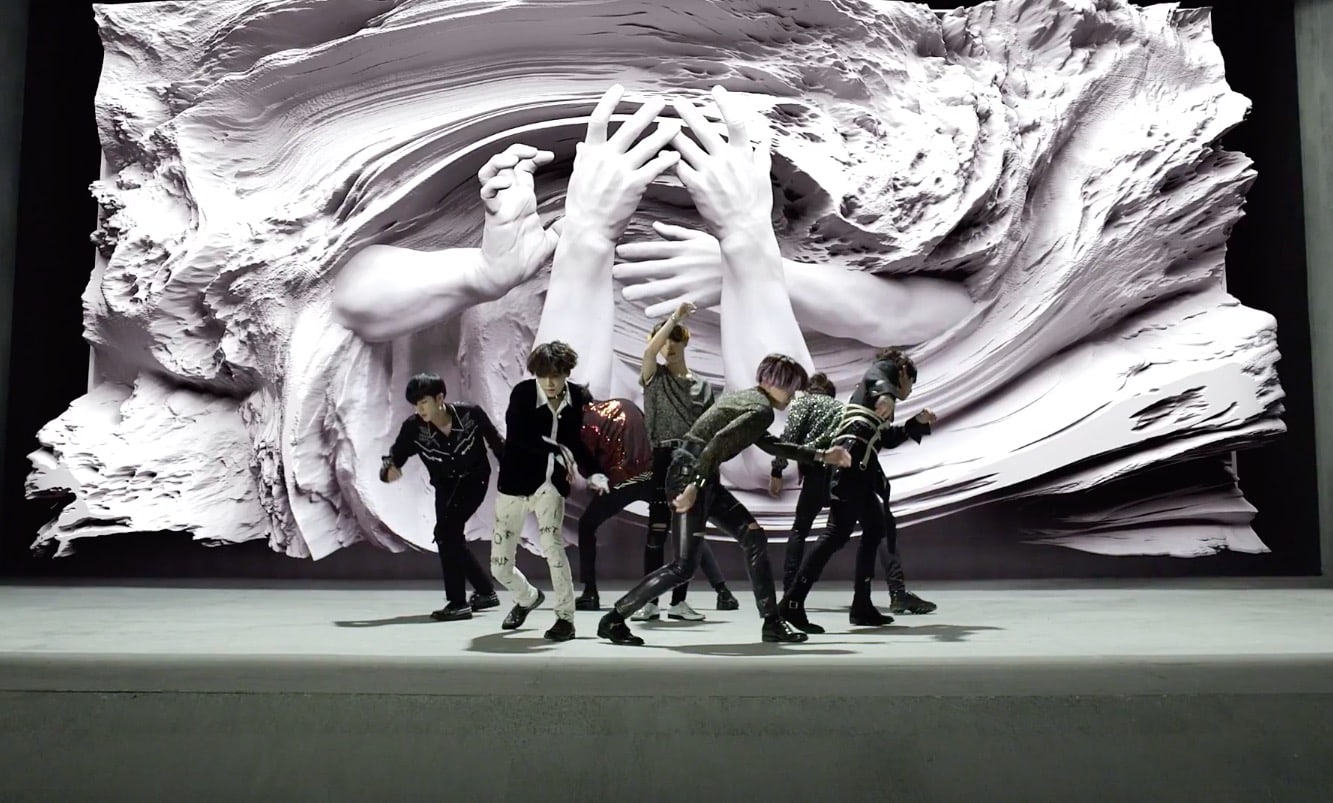 Fake Love" has once again set a new YouTube record!
On July 1 at approximately 6:55 p.m. KST, the music video for BTS's "Fake Love" surpassed 200 million views on YouTube. This is about 44 days and 55 minutes since the music video's release on May 18 at 6 p.m. KST.
This breaks the previous K-pop group music video record for 200 million views, which was also set by BTS with "DNA." The "DNA" music video achieved this feat in about 89 days and 16 hours.
"Fake Love" previously broke the K-pop group music video record for 24 hours, every increment of 10 million views until 100 million, and 150 million views.
Congratulations to BTS!
Credits :