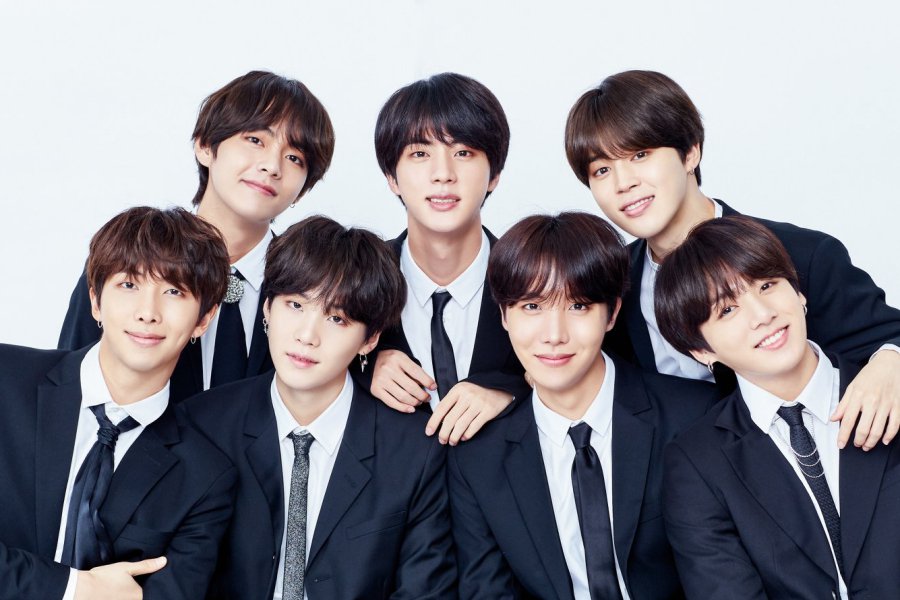 BTS is now the first artist to officially be certified a million-seller under Gaon Chart's new system!
Earlier this year, the Korea Music Content Industry Association implemented a new certification system for album sales, song downloads, and online streaming. Starting with music released on or after January 1, 2018, Gaon Chart now certifies albums platinum once they reach 250,000 sales, while albums that have sold a million copies or more receive a "million" certification.
On July 12, Gaon Chart announced that BTS had received the first-ever million certification for their latest album "Love Yourself: Tear." The album previously set a new record for the highest monthly sales in Gaon Chart history after selling 1,664,041 copies in the 14 days following its release on May 18.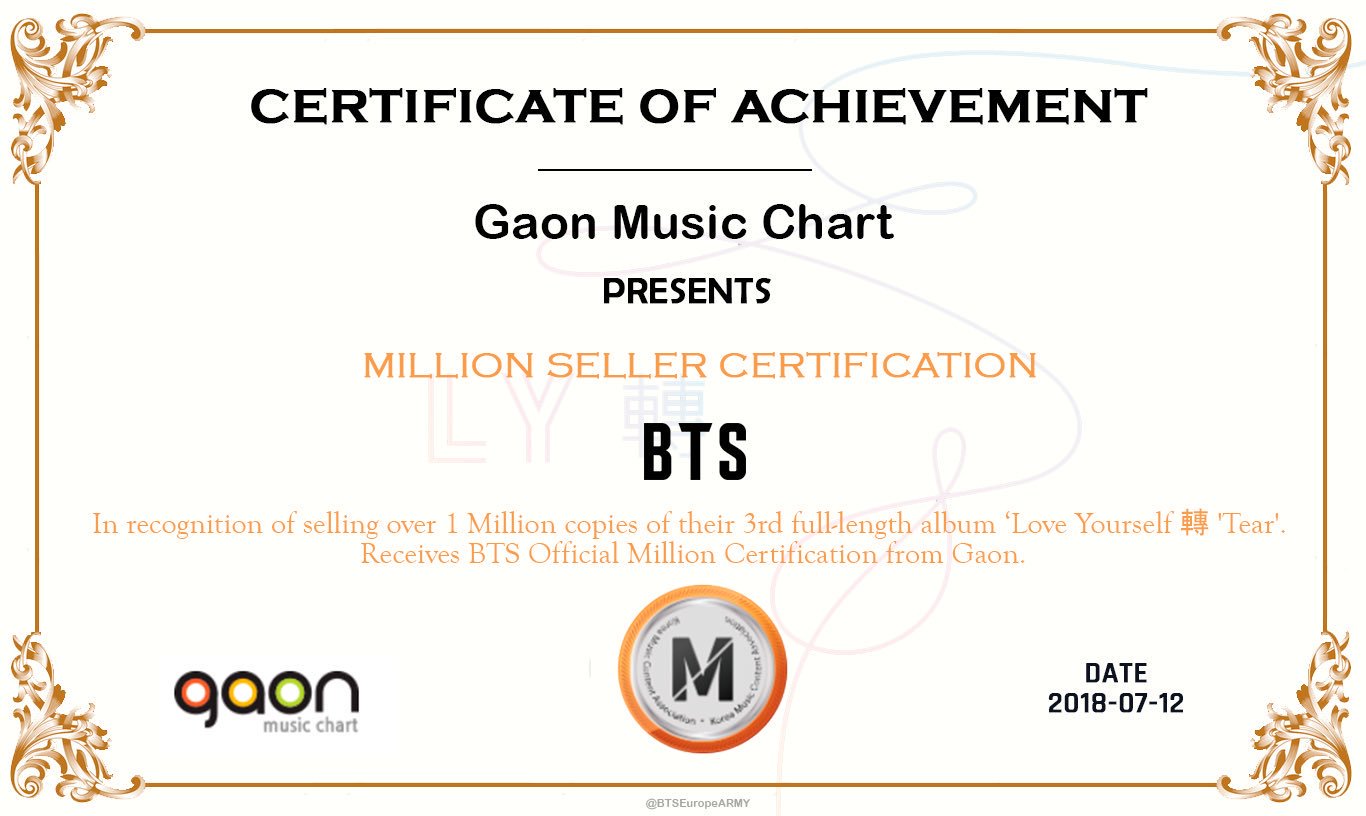 Congratulations to BTS!