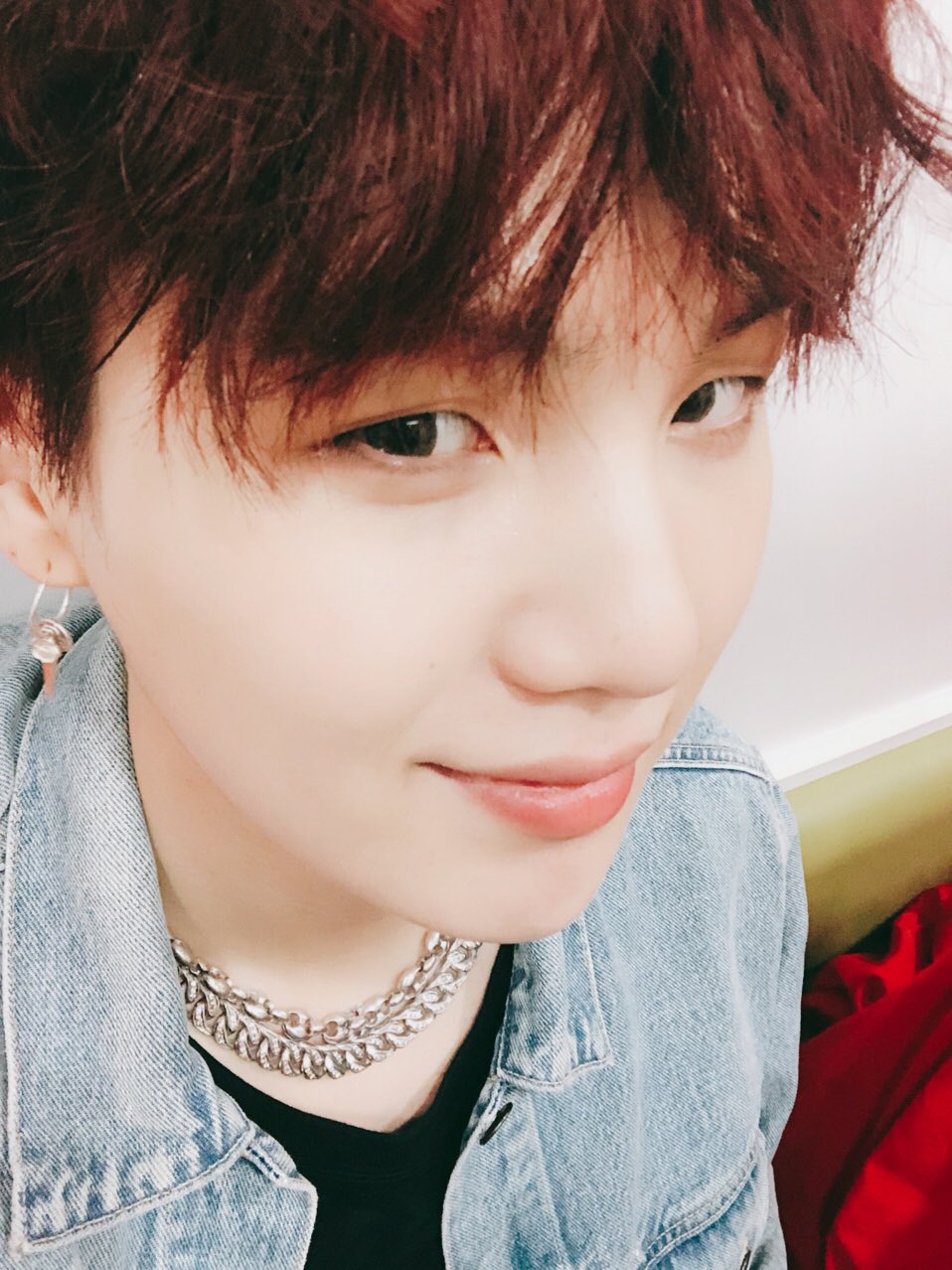 @BTS_twt : 한주동안 즐거운 활동이였습니다!! 고마워요 아미!!! [Suga]
Trans @BTS_twt : It was an enjoyable promotion period this past week!! Thank you, ARMY!!! [Suga]
---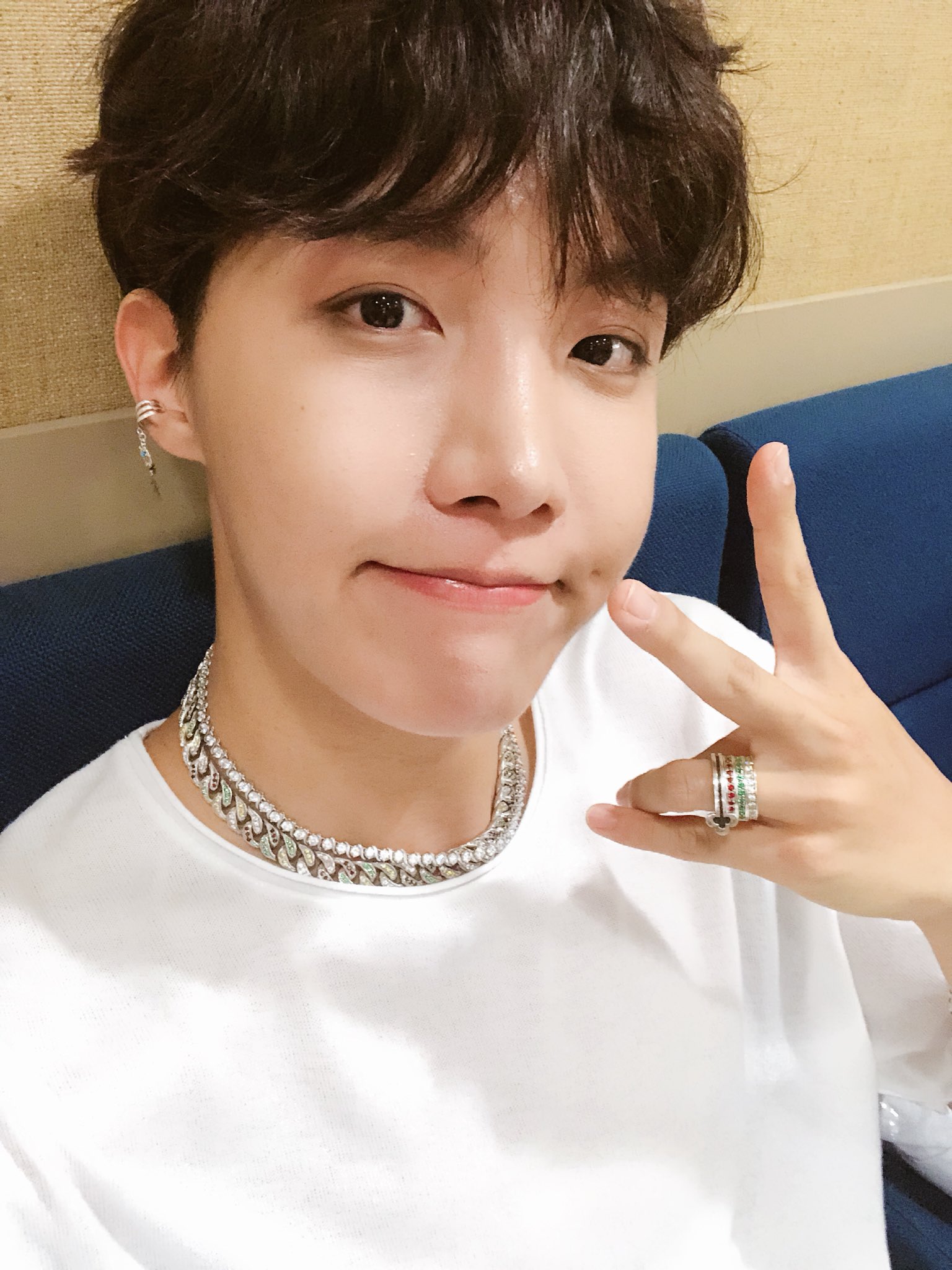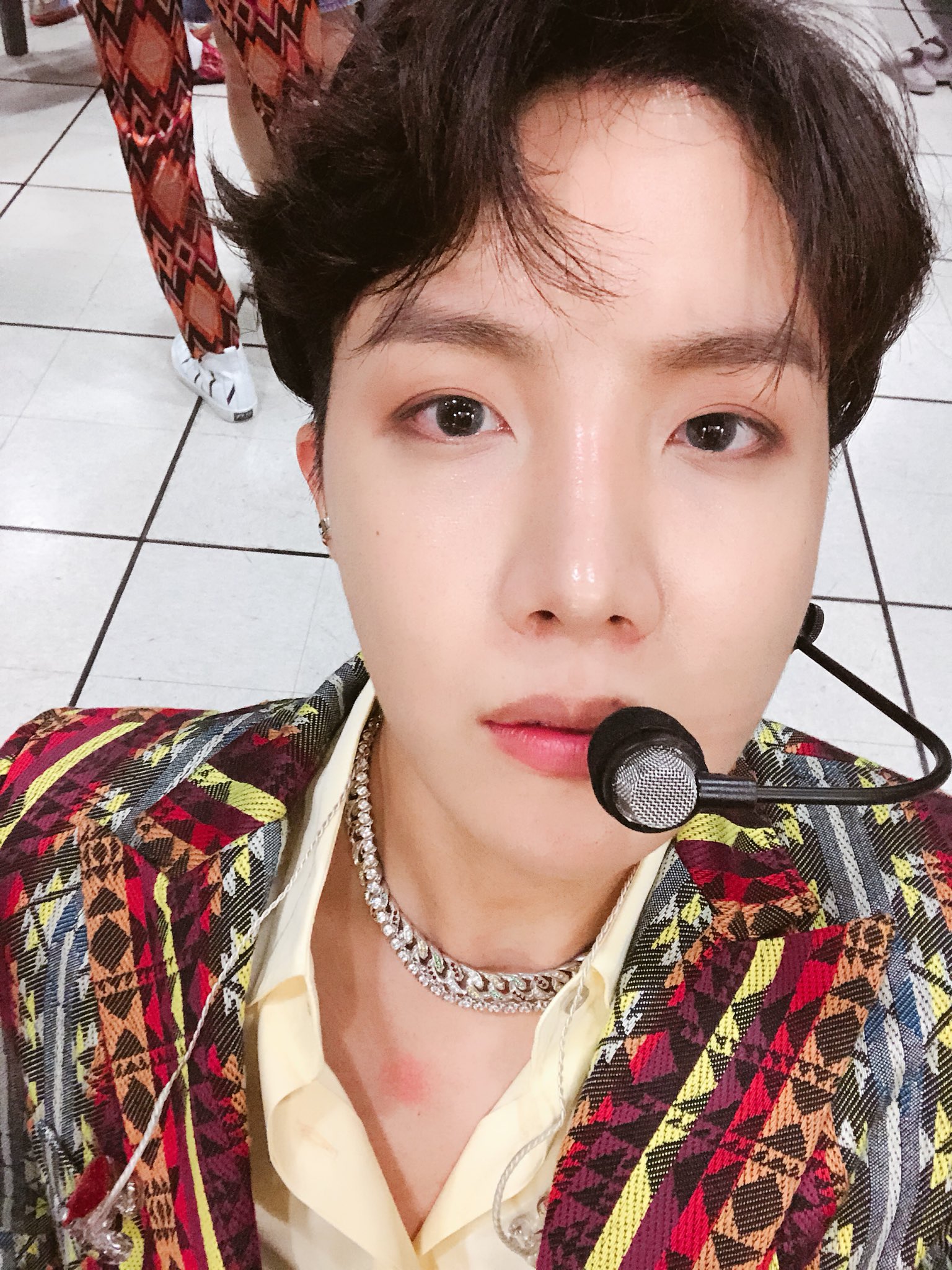 @BTS_twt : 짧지만 행복했던 활동!! 정말 감사합니다
다 아미 여러분 덕분이에요 @-@/
투어도 잘 다녀올게요



[J-Hope]
Trans @BTS_twt : Short but happy promotions!! Thank you so much
It's all thanks to ARMYs @-@/
We'll also be off to our tour



[V]
---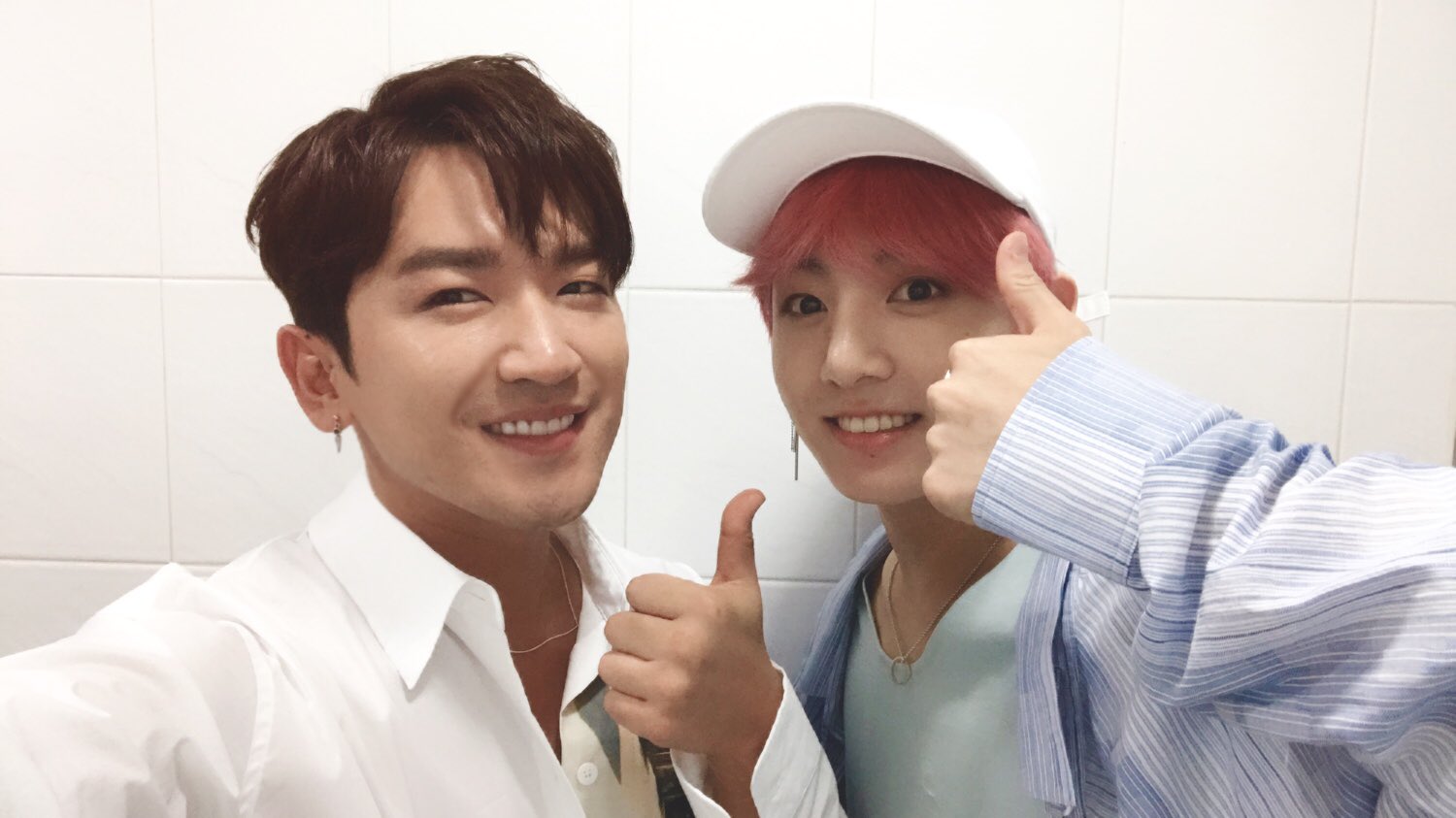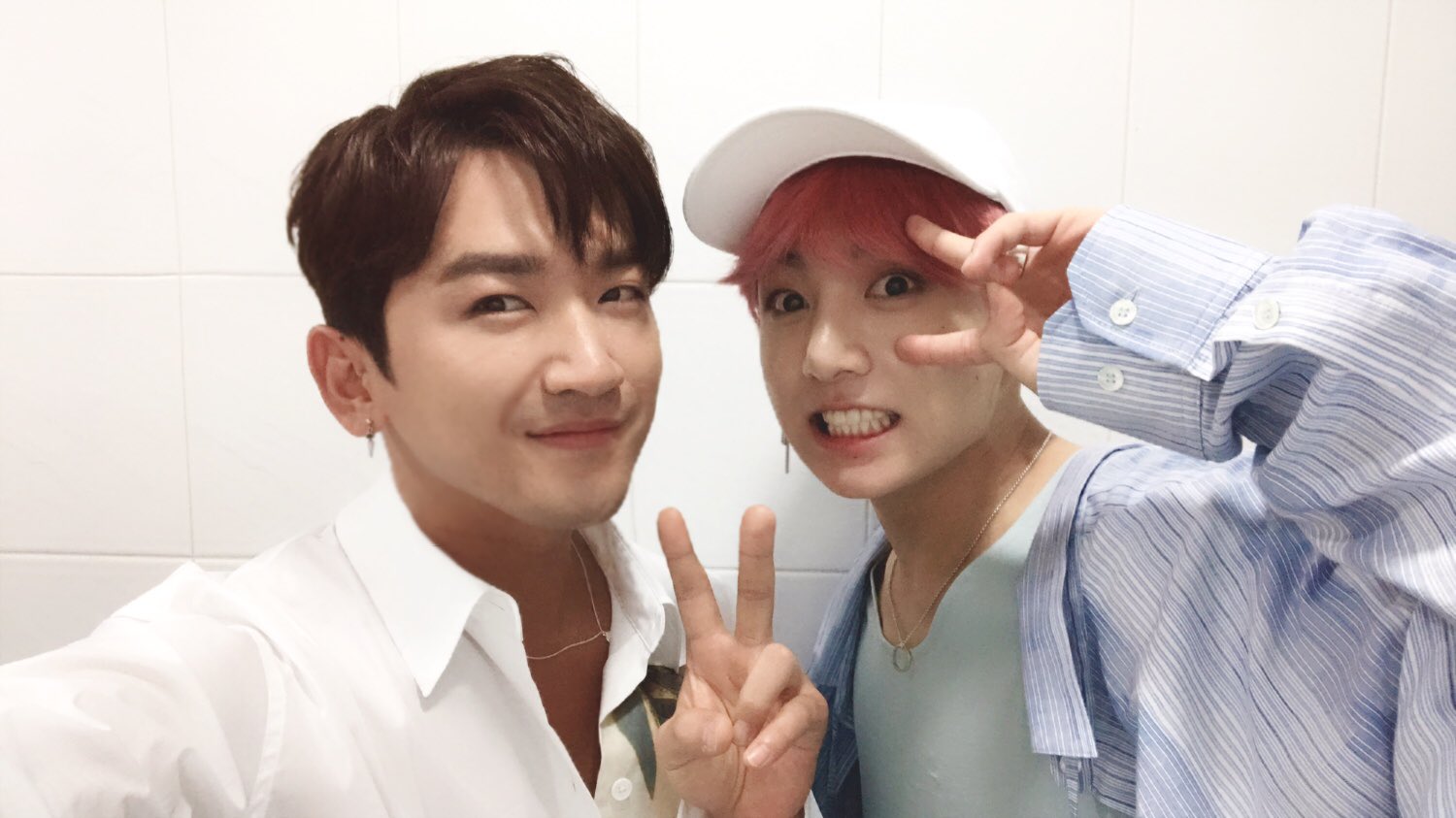 @BTS_twt : 오랜만에 민우형봐서 너무 좋았어여!
그리고 그리고 우리 아미ㅠ 짧은 활동이었지만
너무나 많은 힘이 되었어요 고마워요


투어 잘 다녀오겠습니다!!! 아미 사랑해 보라해













#JK #M #신화 #브로맨스 #BORAHAE #BTS

#방탄 #ARMY #아미 [JK]
Trans @BTS_twt : It was so nice to see Minwoo hyung after a long time! And also, our ARMYㅠ It was a short promotion period but we gained ever so much strength. Thank you


We'll be off to do our tour!!! ARMY, I love you, I purple you













#JK #M #SHINWA #Bromance #BORAHAE #BTS

#Bangtan #ARMY #ARMY[JK]
(T/N : Jungkook was on the show "Celebrity Bromance" with SHINWA's Minwoo in 2016.)
SHINWA's Minwoo Instagram Posted Picture and signed album BTS :
Trans : [TRANS of Minwoo's IG] After Bromance with 20yr old Jungkook, this two-shot in a long time~




Do well in U.S tour and most of all, take good care of your health. This Hyung will always cheer you~ @BTS_twt fighting!
Trans : [On Picture]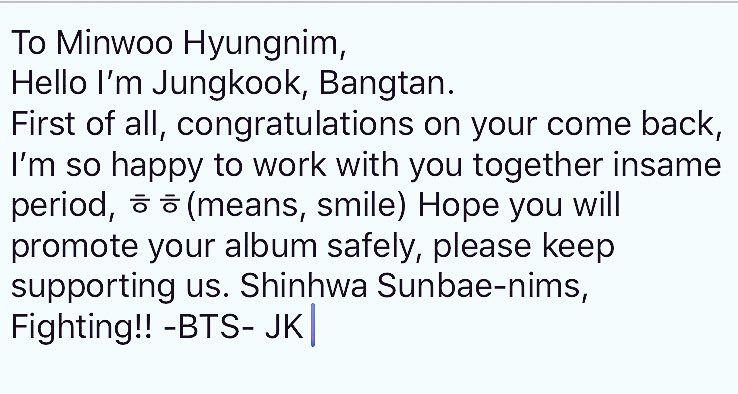 [TRANS of Minwoo's IG] Good~ All the songs are good. Hope you will have good concerts in US and when you will come back in, let's go to eat meat

---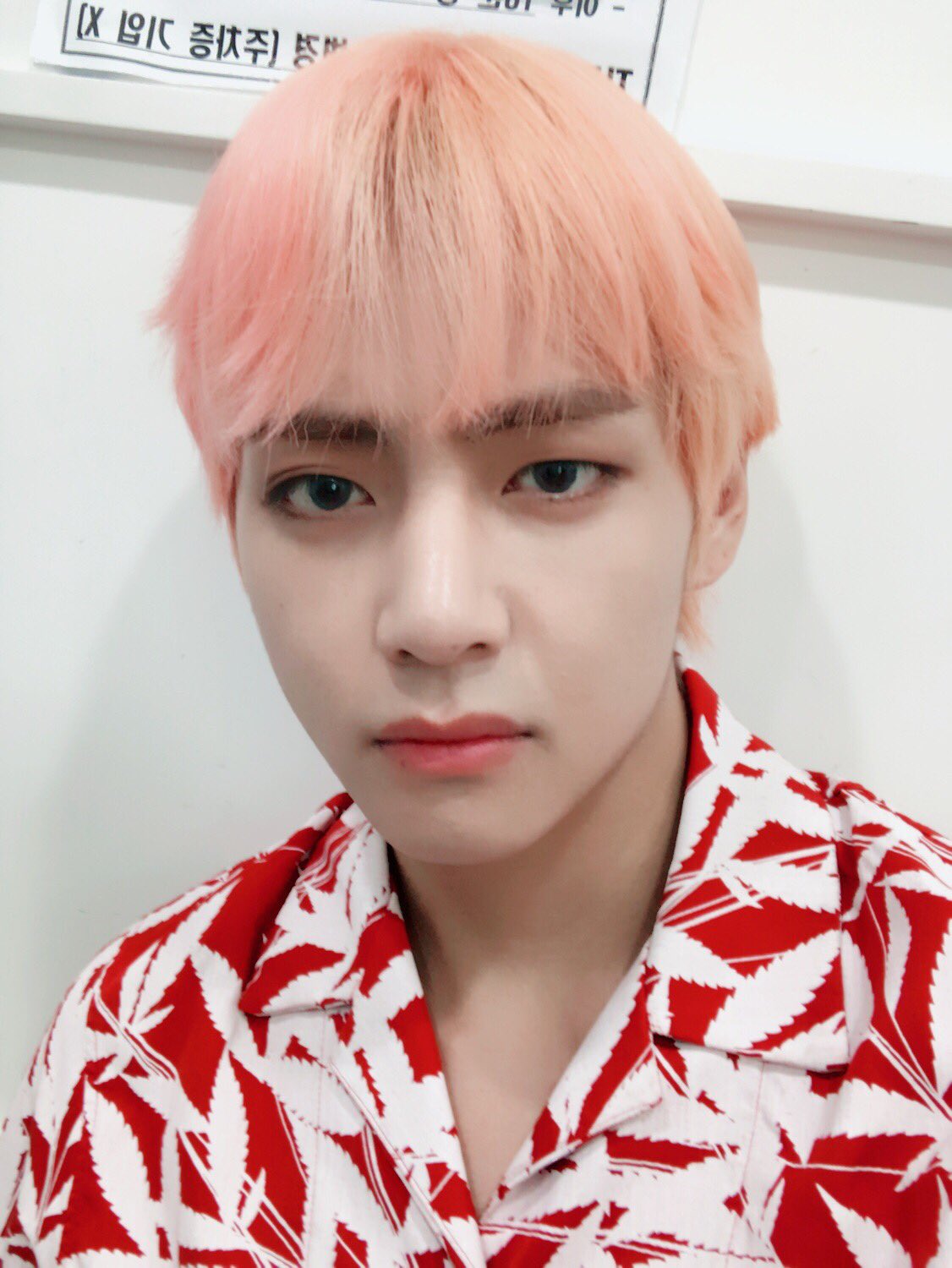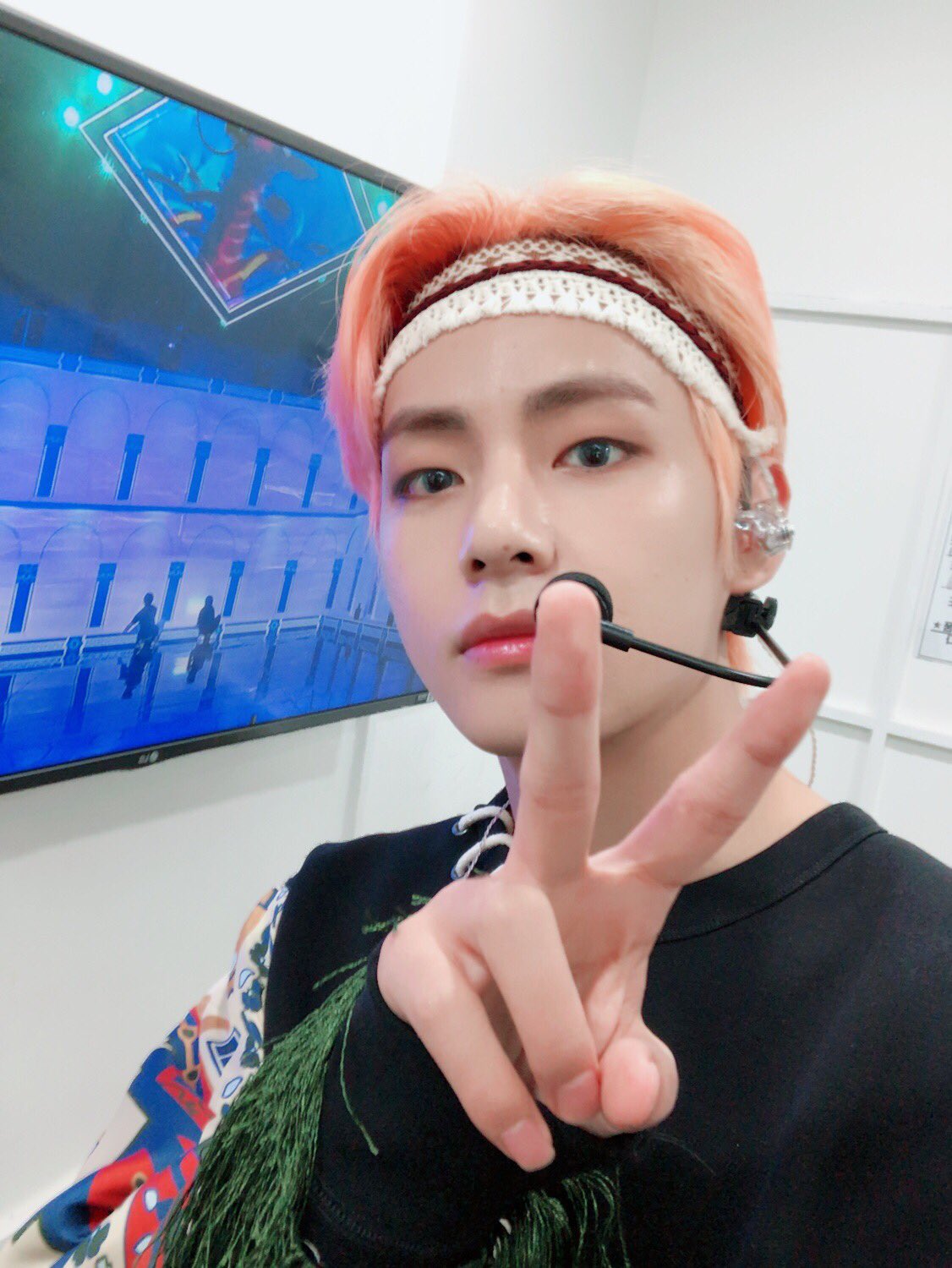 @BTS_twt : 좋은추억들로만 가득히 만들어주셔서 감사합니다 안다치고 무사히 끝낼수있어서 다행이고 힘을주신 우리아미분들한테 너무고마워요

[V]
Trans @BTS_twt : Thank you for making a full amount of only good memories, it's a relief that we weren't injured and that we were able to finish safely, I'm so thankful to our ARMYs who gave us strength

[V]
---
Trans @BTS_twt : I'm happy ~~~


[RM]
---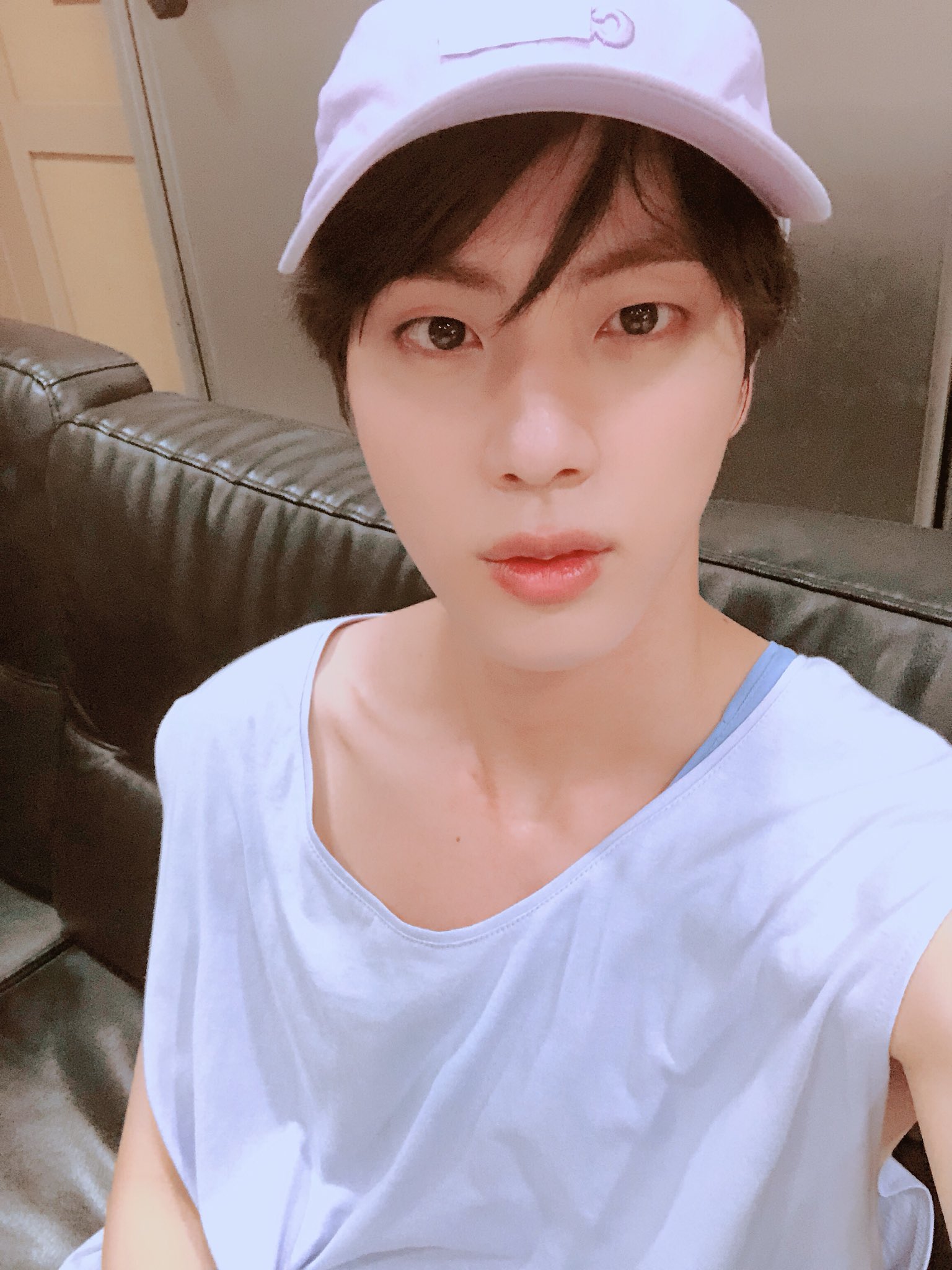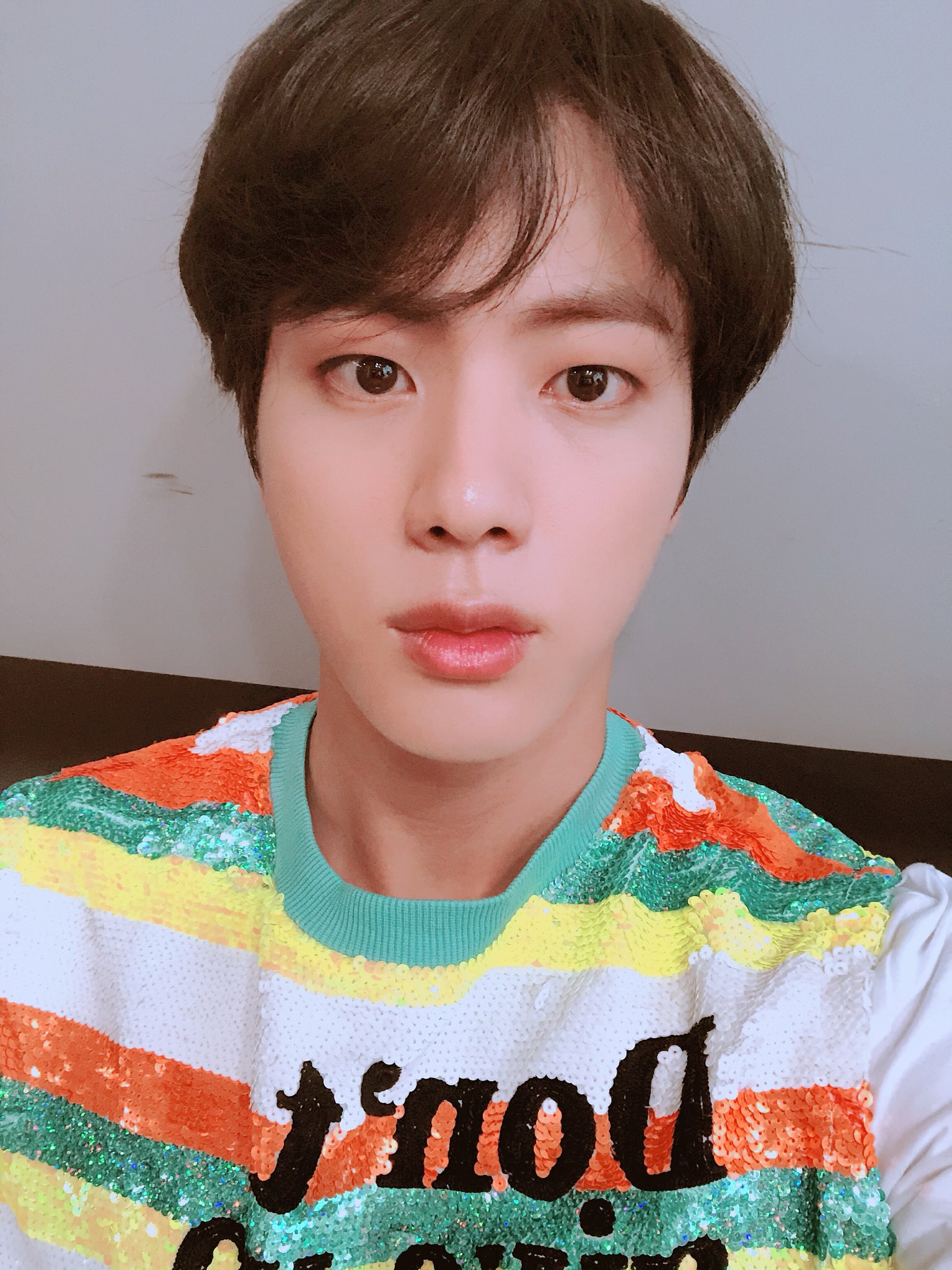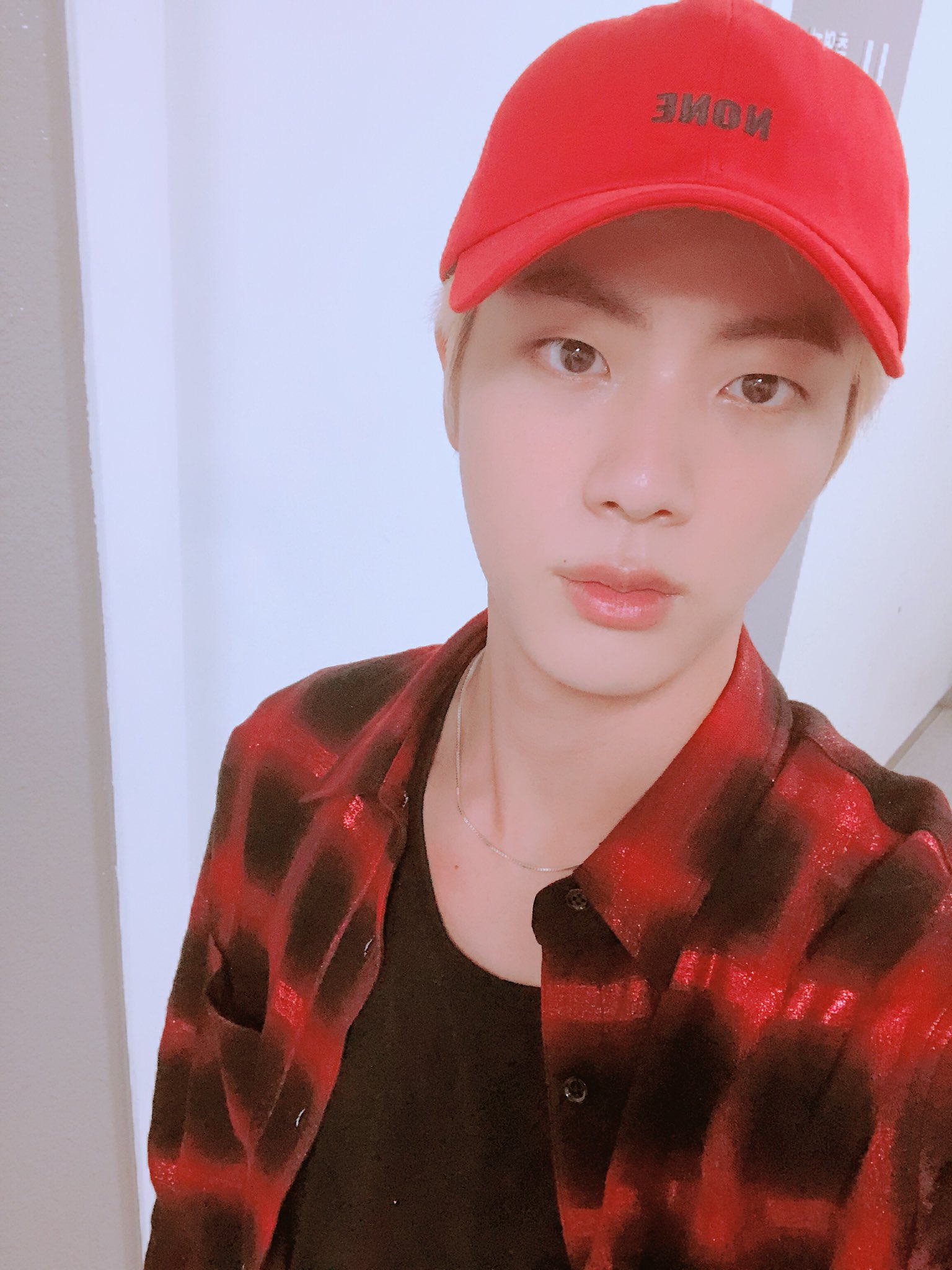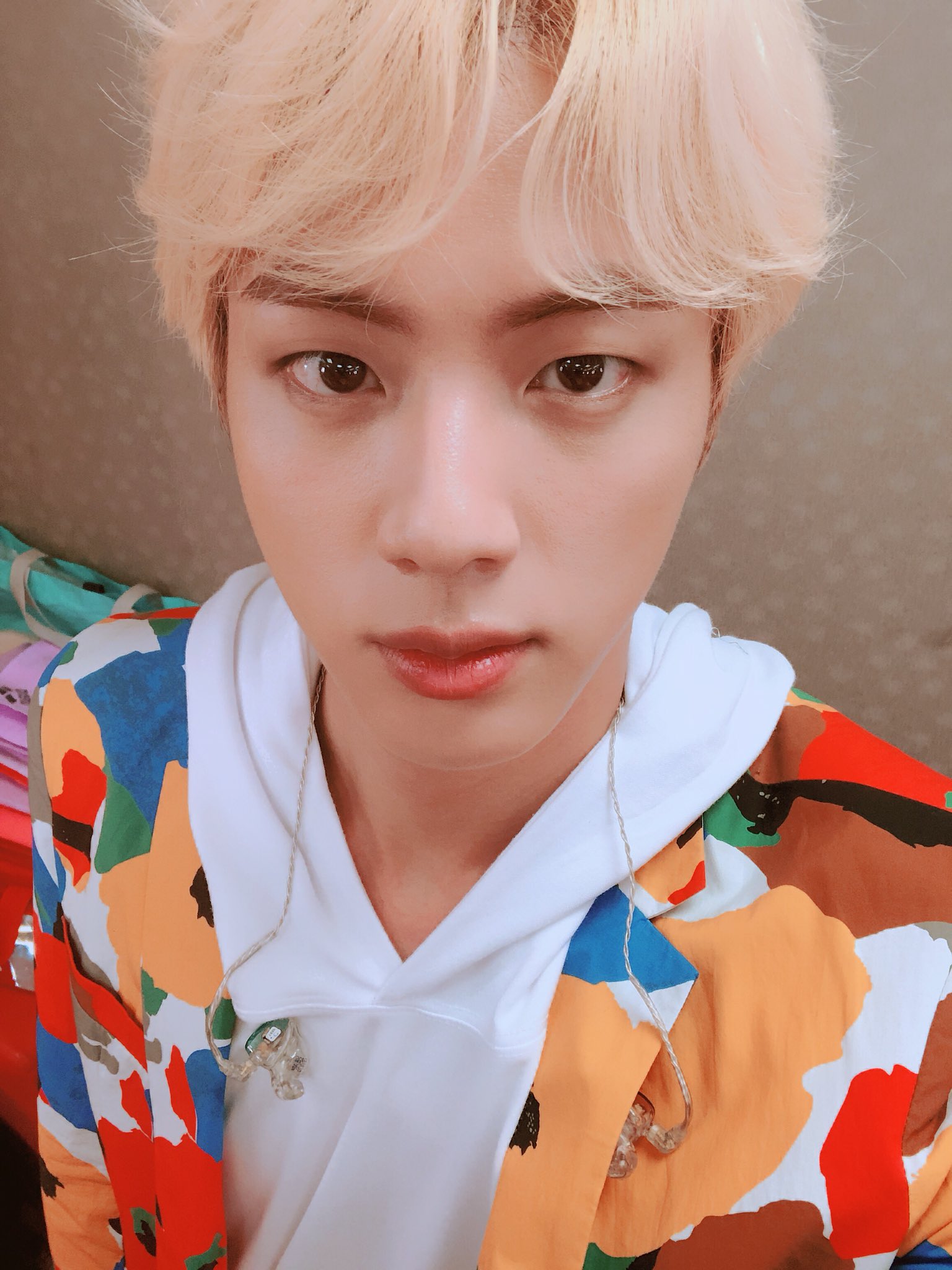 @BTS_twt : 한주동안 정말 즐거운 활동이었어여. 아 행복하다 아미 짱짱. 투어 잘 다녀올게여 [Jin]
Trans @BTS_twt : Promotions were really fun this past week. Ah, I'm happy. ARMY's the best. We'll be off to our tour. [Jin]
Credits :
Trans :
Twitter : Mary & Soren @ bts-trans
Instagram : choi_bts2 ,glitter_jk