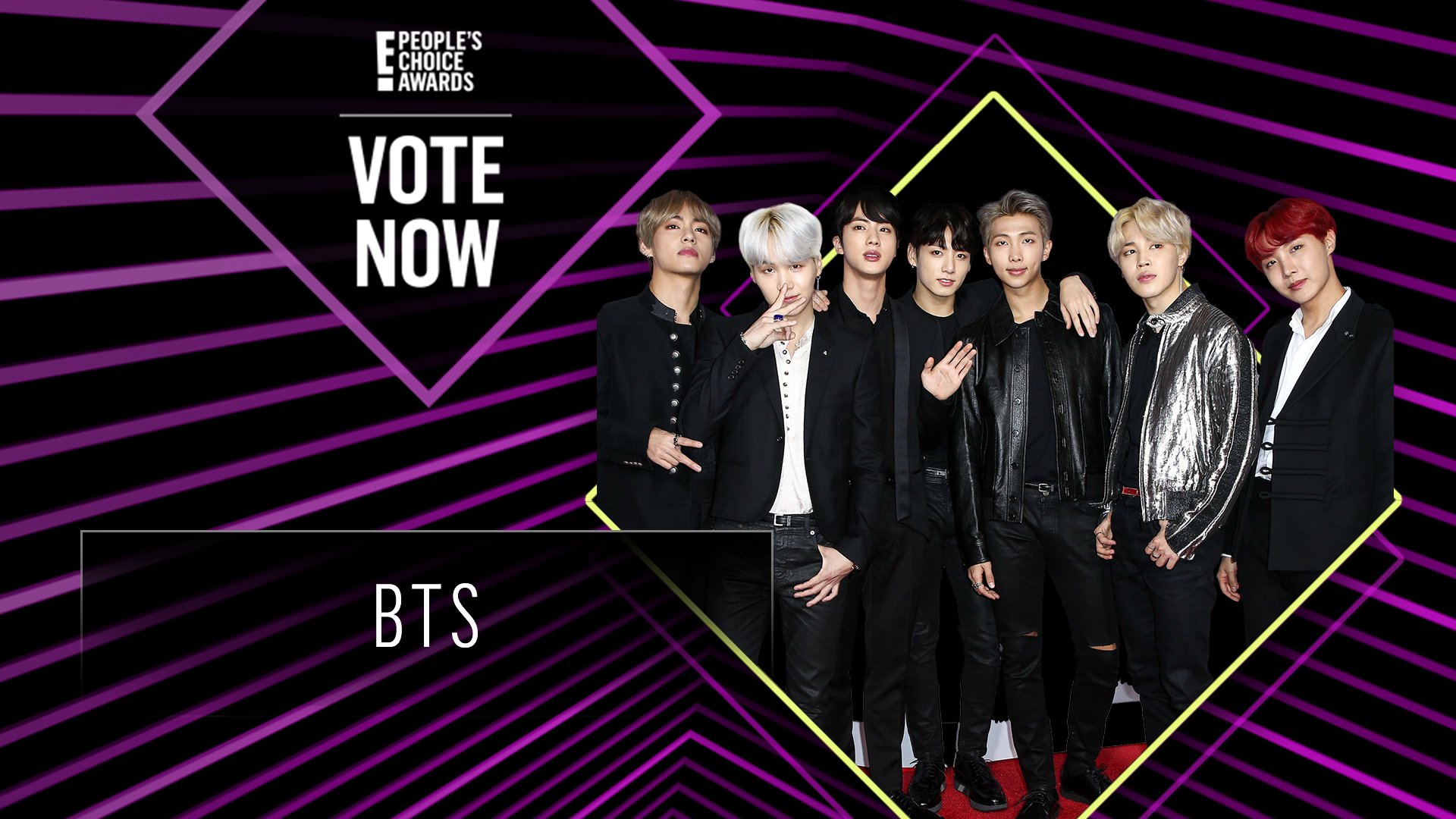 BTS Receives 2 Nominations For 2018 E! People's Choice Awards:
The Group of 2018
The Social Celebrity of 2018
The  Vote runs from September 5 to September 14. The five nominees with the most votes in each category will move on to the Finalist Vote, which will take place from September 24 to October 19.
Vote online:

CLICK HERE

Or use the hashtags on twitter or Facebook!
2. #BTS

#TheSocialCelebrity #PCAs
(Hashtags must be posted in separate tweets!)
Credits :
peoplechoice via USBTSARMY