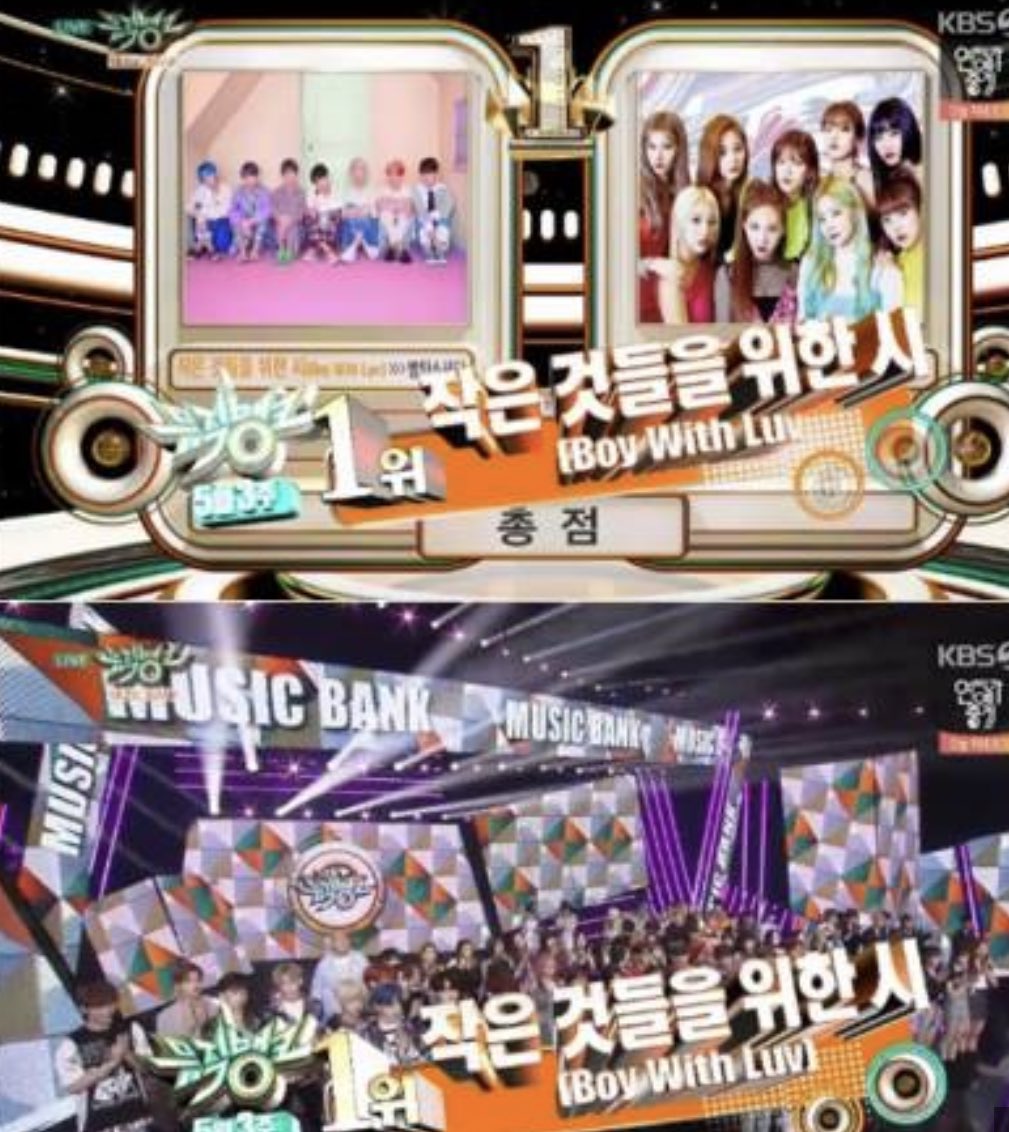 @BTS_twt  :아미 여러분 정말 진심으로 감사드립니다
계속해서 보내주시는 큰 응원에 어떻게 감사의 인사를 드려야할
지 모르겠습니다 진심으로 감사드리고
곧 있을 뉴욕 콘서트도 기대 많이 해주세요 😭 🙏 ❤️
#JIMIN
#우리아미상받았네[Jimin]
Trans @BTS_twt :To all ARMYs, I would like to say thank you from the bottom of my heart.
I don't know how to truly express my thanks for all the continued amazing support that you're showing us
but we're sincerely thankful and
please do look forward to the New York Concert that is soon to come 😭 🙏 ❤️
#JIMIN
#OurARMYsReceivedAnAward [Jimin]
---
Trans @BTS_twt :Dudung [RM]

(T/N: sfx for a drumroll/dramatic entrance.)
---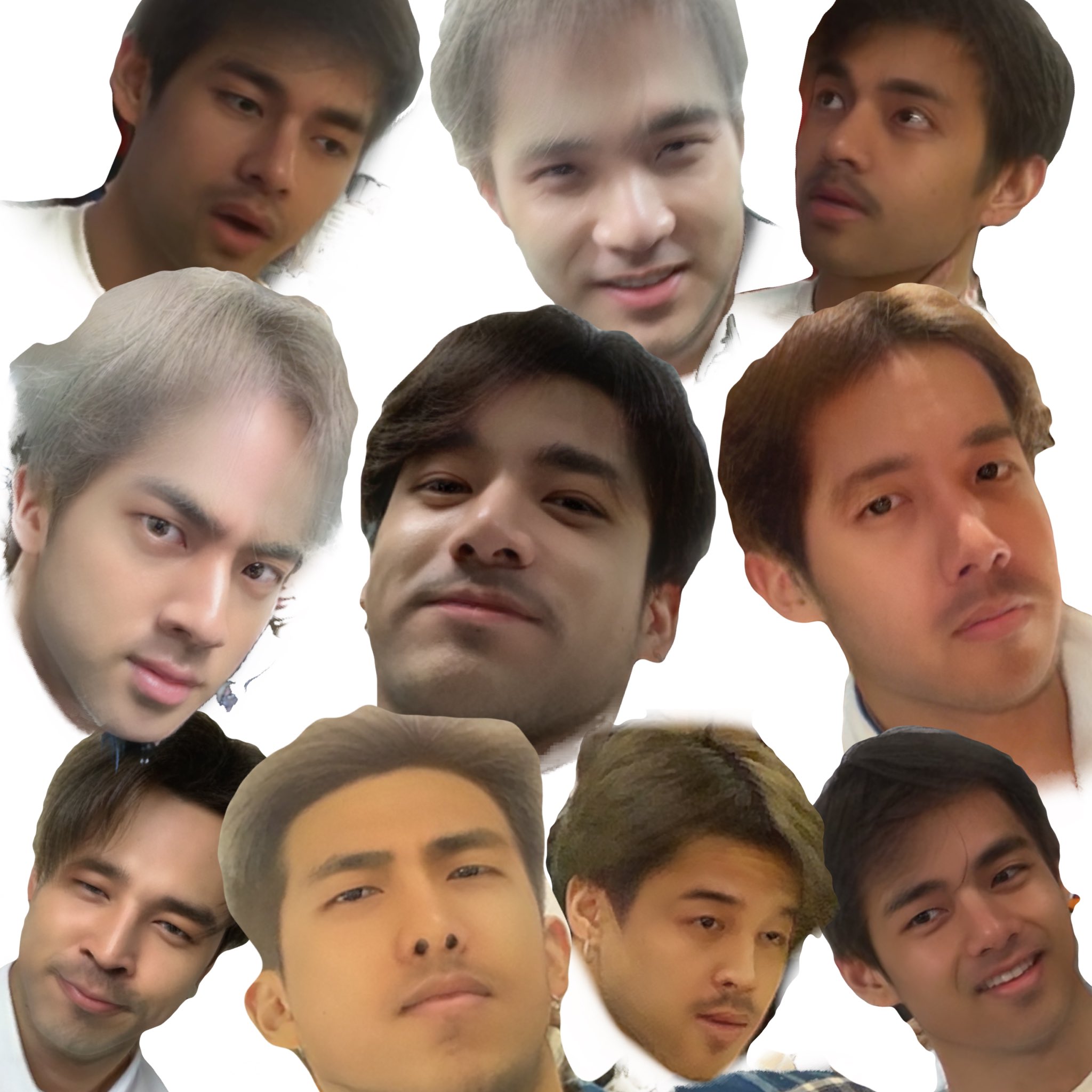 @BTS_twt  :한 15년 뒤쯤 예상해봅니다.
편집하면서 웃겨 숨넘어갈 뻔했네 🤣
#JK[JK]
Trans @BTS_twt :I tried foreseeing us around 15 years later.
I was nearly out of breath from laughing so hard while editing 🤣
#JK [JK]
---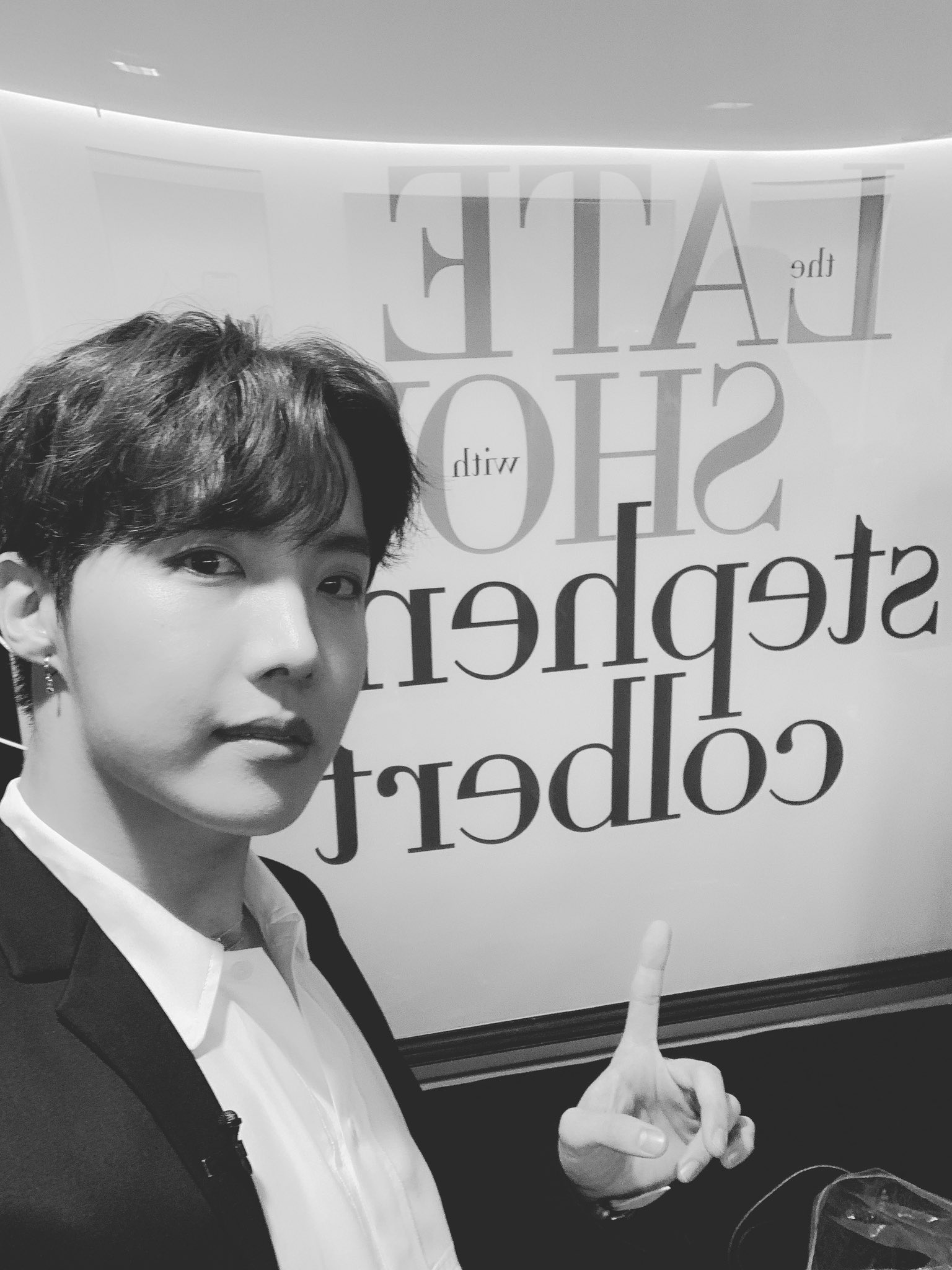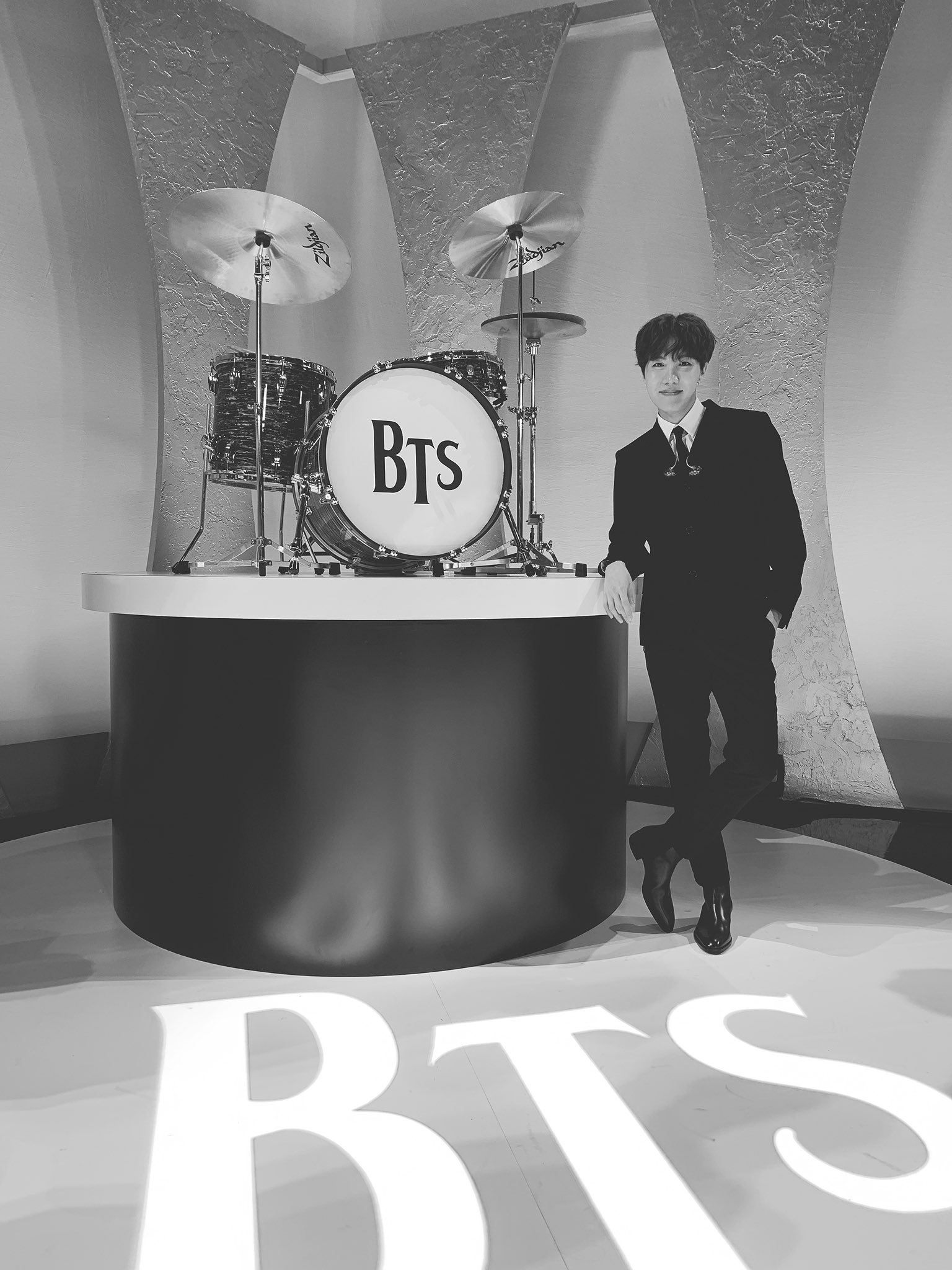 @BTS_twt  :@colbertlateshow !!! 🥺 🎩 👑 🖤[J-Hope]
---
@BTS_twt  :@GMA !!! 🥺 💜 🔥 💕 [J-Hope]
Credits :
Trans : Denise & Soren @ bts-trans