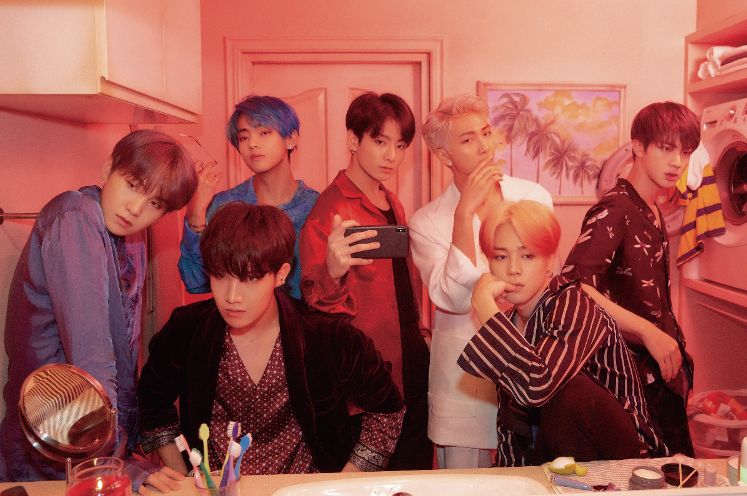 What artists inspire you right now?
RM: OK, we'll go member by member and answer …
Jin: Halsey.
Jungkook: Billie Eilish.
Jimin: Labrinth and Gavin James.
Suga: Lil Uzi Vert.
J-hope: I like Chance the Rapper.
V: Conan Gray.
RM: Nas and Lil Nas X.
Nas and Lil Nas?
RM: Yeah.
Credits:
rollingstone.com