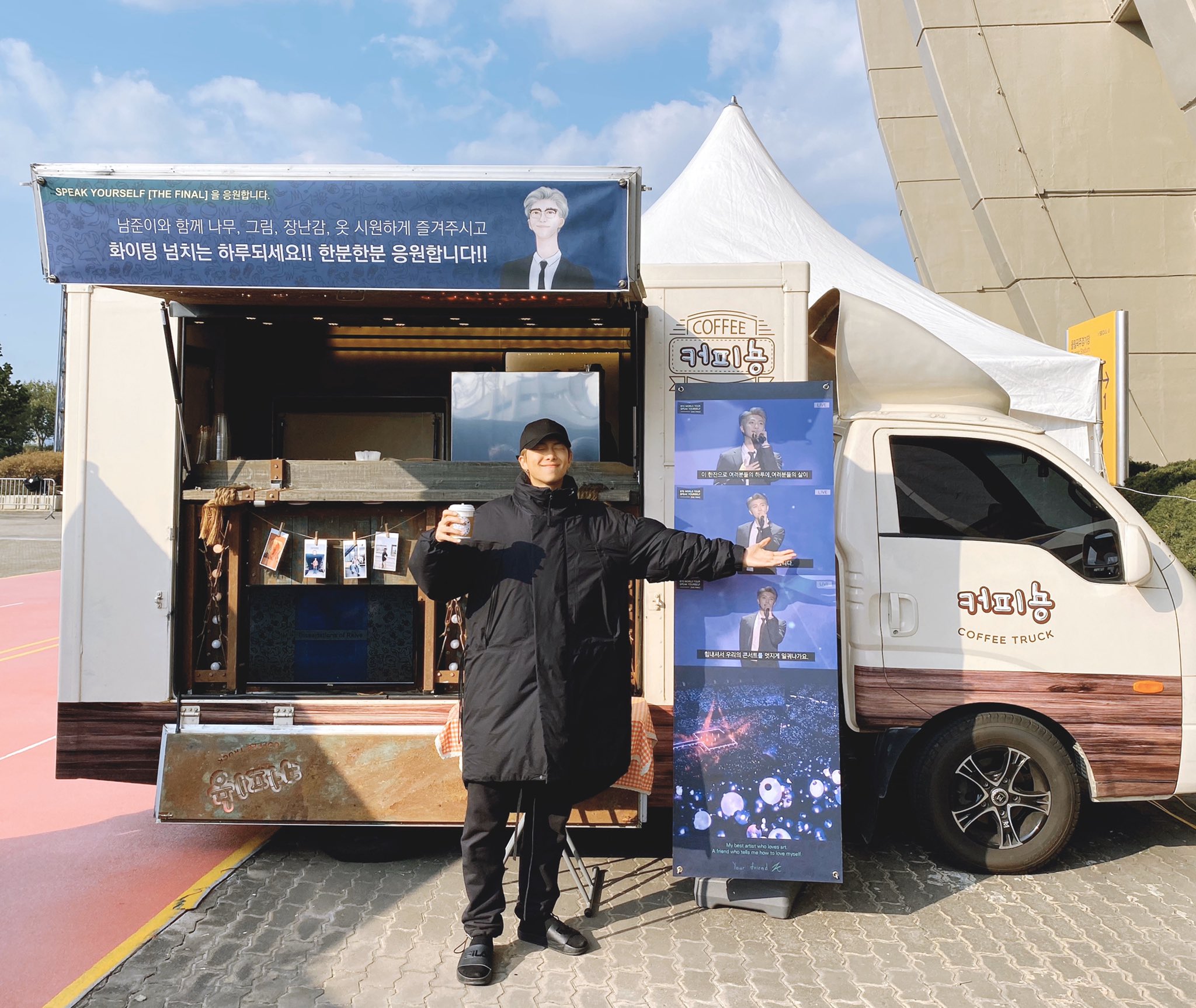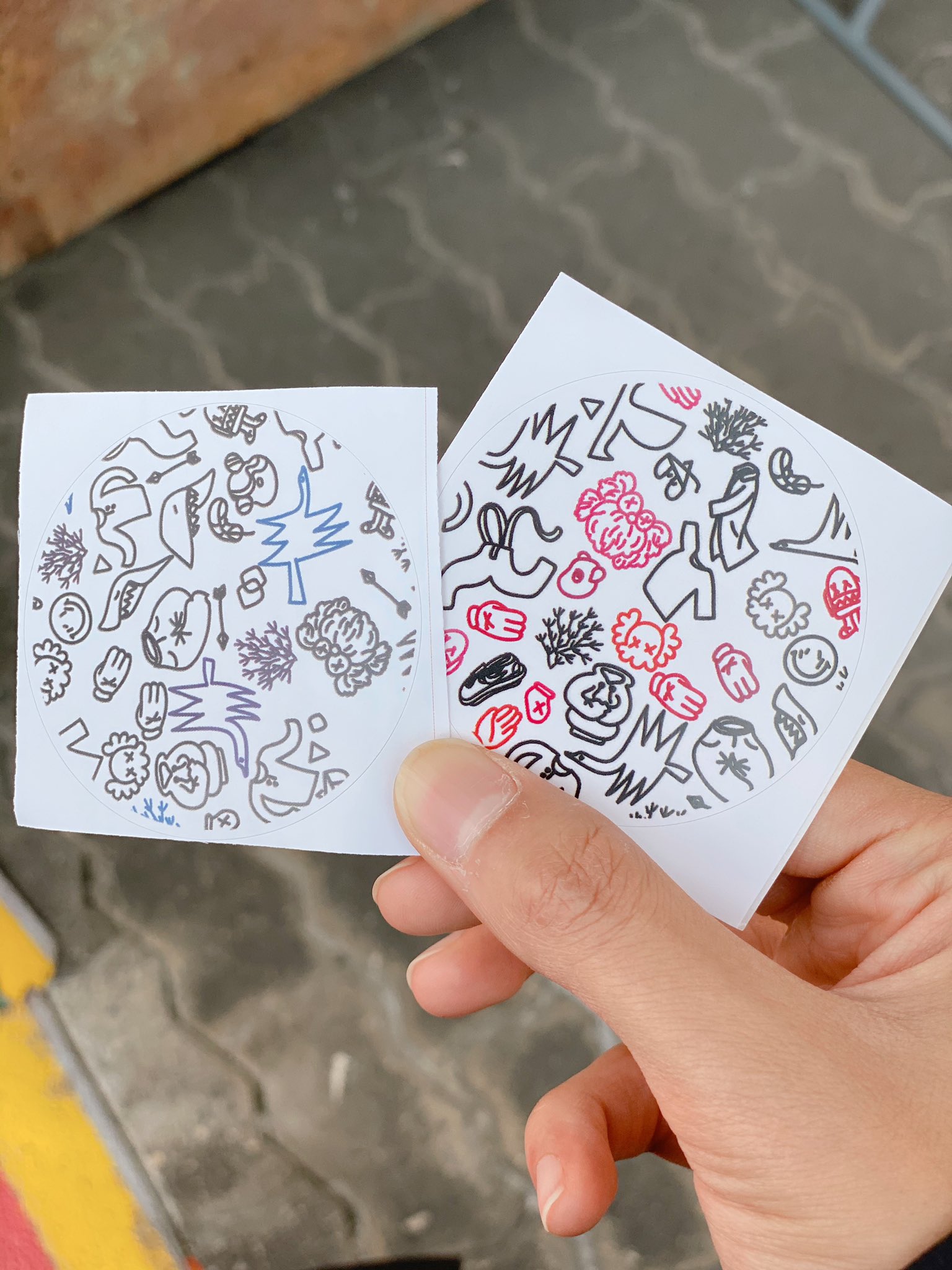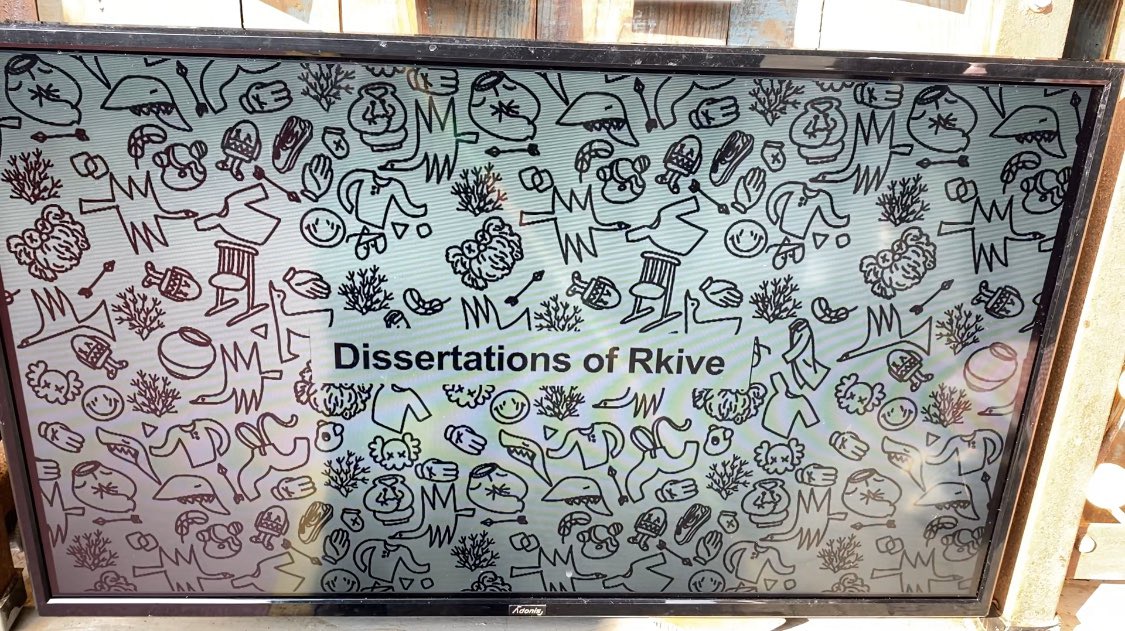 @BTS_twt  :가까운 형이 보내주신 커피차 ☕️🥤
고맙습니다 😁😁
#Rkive #셀프메이드스티커 [RM]
Trans @BTS_twt :Coffee truck sent by a close hyung ☕🥤
Thank You 😁😁
#Rkive #SelfMadeSticker [RM]
Coffee Truck Name:
Coffeenyong
Top Banner Translation:
I support SPEAK YOURSELF [THE FINAL].
Please enjoy trees, art, toys and clothes together with Namjoon and have a day full of good energy!! I'm cheering on every single one of you!!
Side Banner Translation:
We hope that this one cup may make your day or lives a little extra special. Gain strength and enjoy our concert on your feet, in style.
---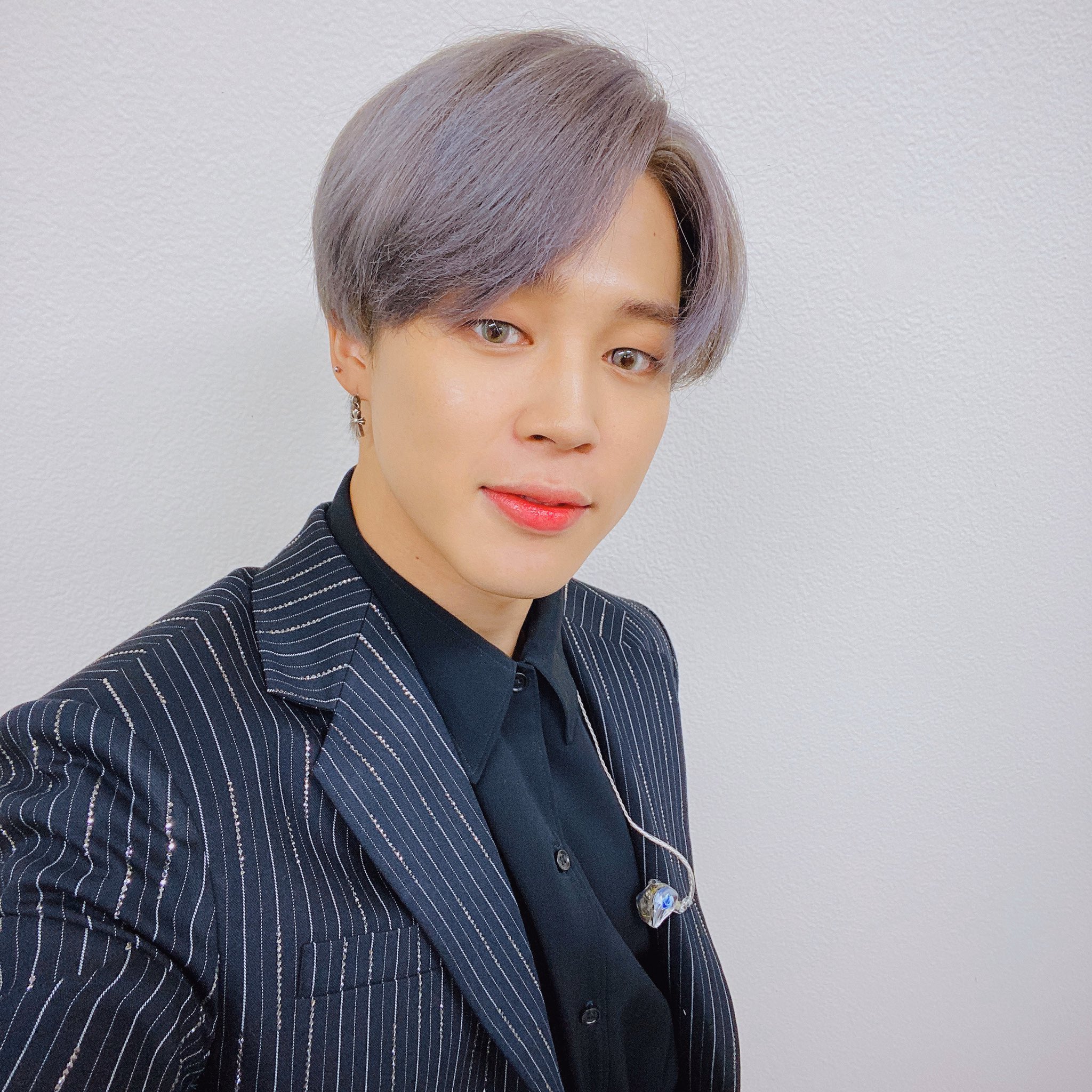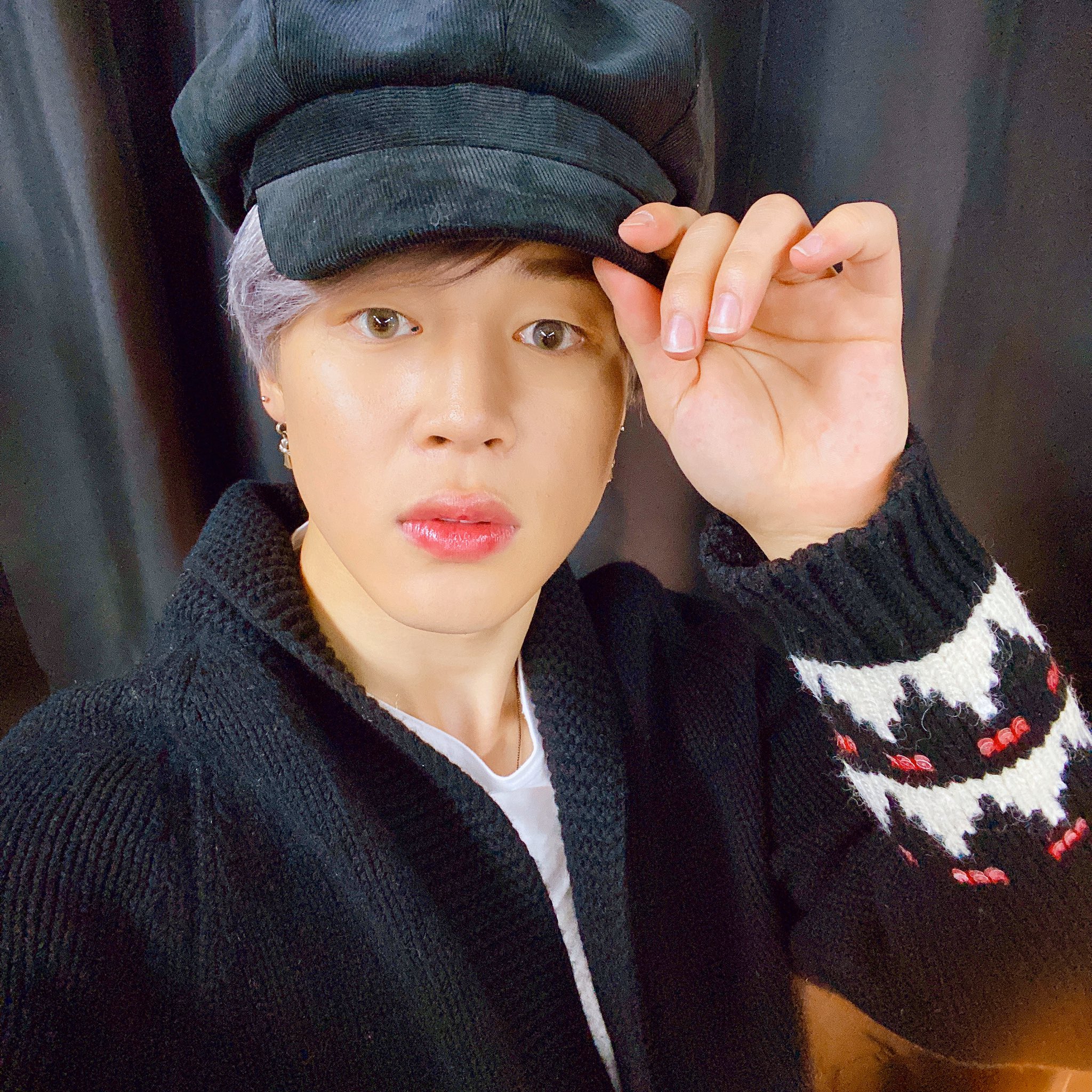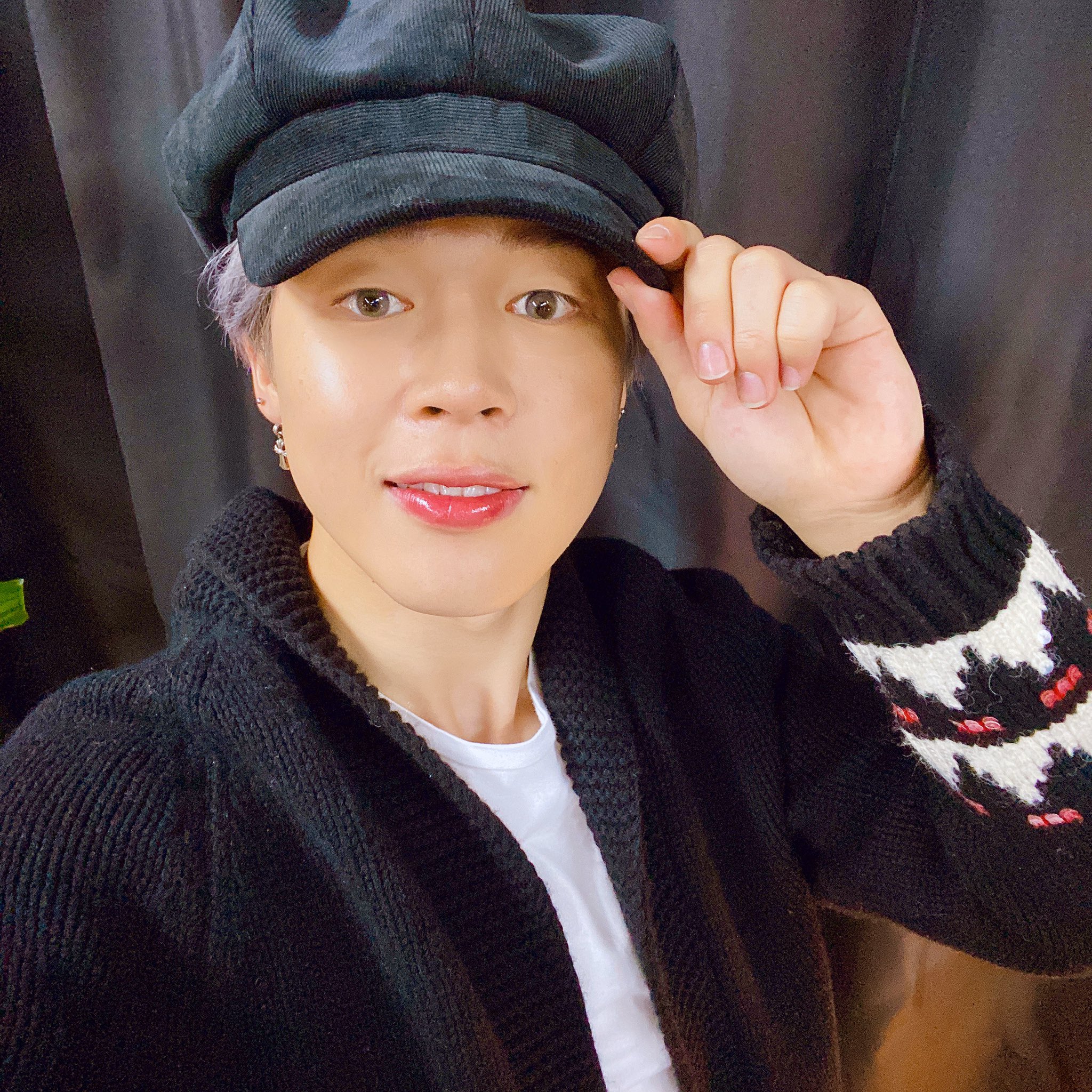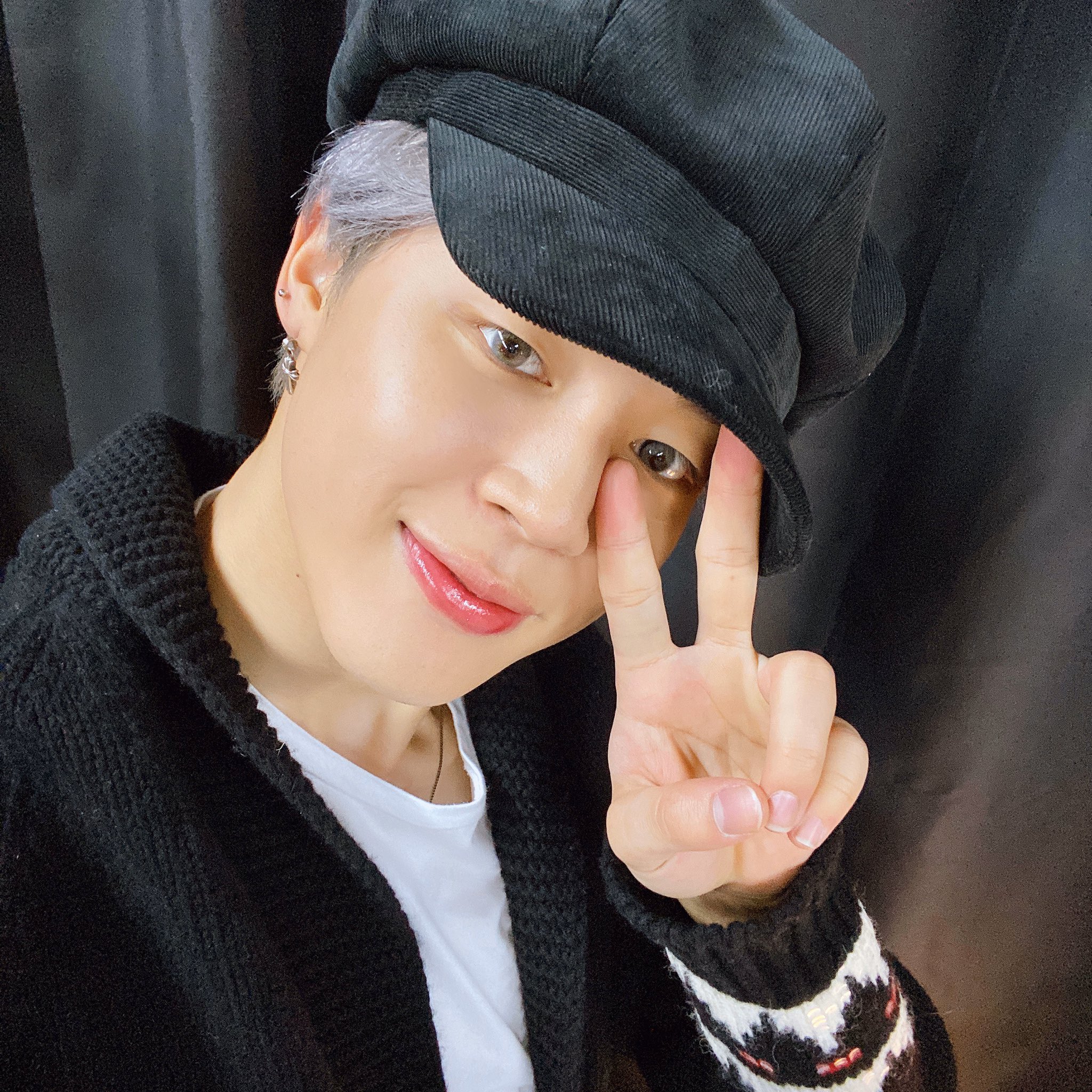 @BTS_twt  :오늘 따뜻하게 입고오세요!
날씨가 저녁에 많이 추워요!
#JIMIN [Jimin]
Trans @BTS_twt :
Do come dressed warmly today!
The weather's really cold in the evening!
#JIMIN [Jimin]
---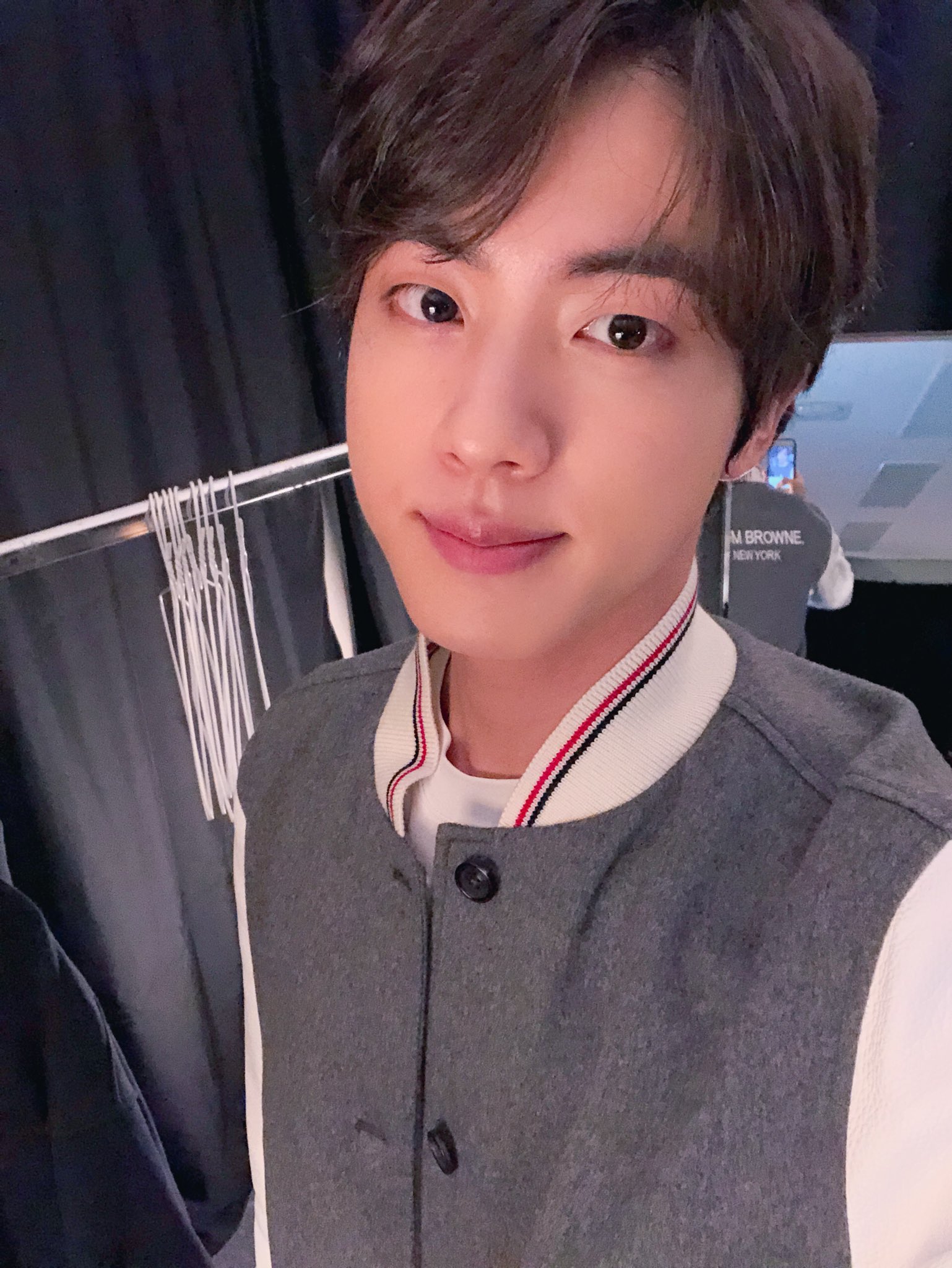 @BTS_twt  :아미 조심히 드가여 [Jin]
Trans @BTS_twt :ARMY go back safely [Jin]
Credits :
Trans : Aditi & Denise @ bts-trans