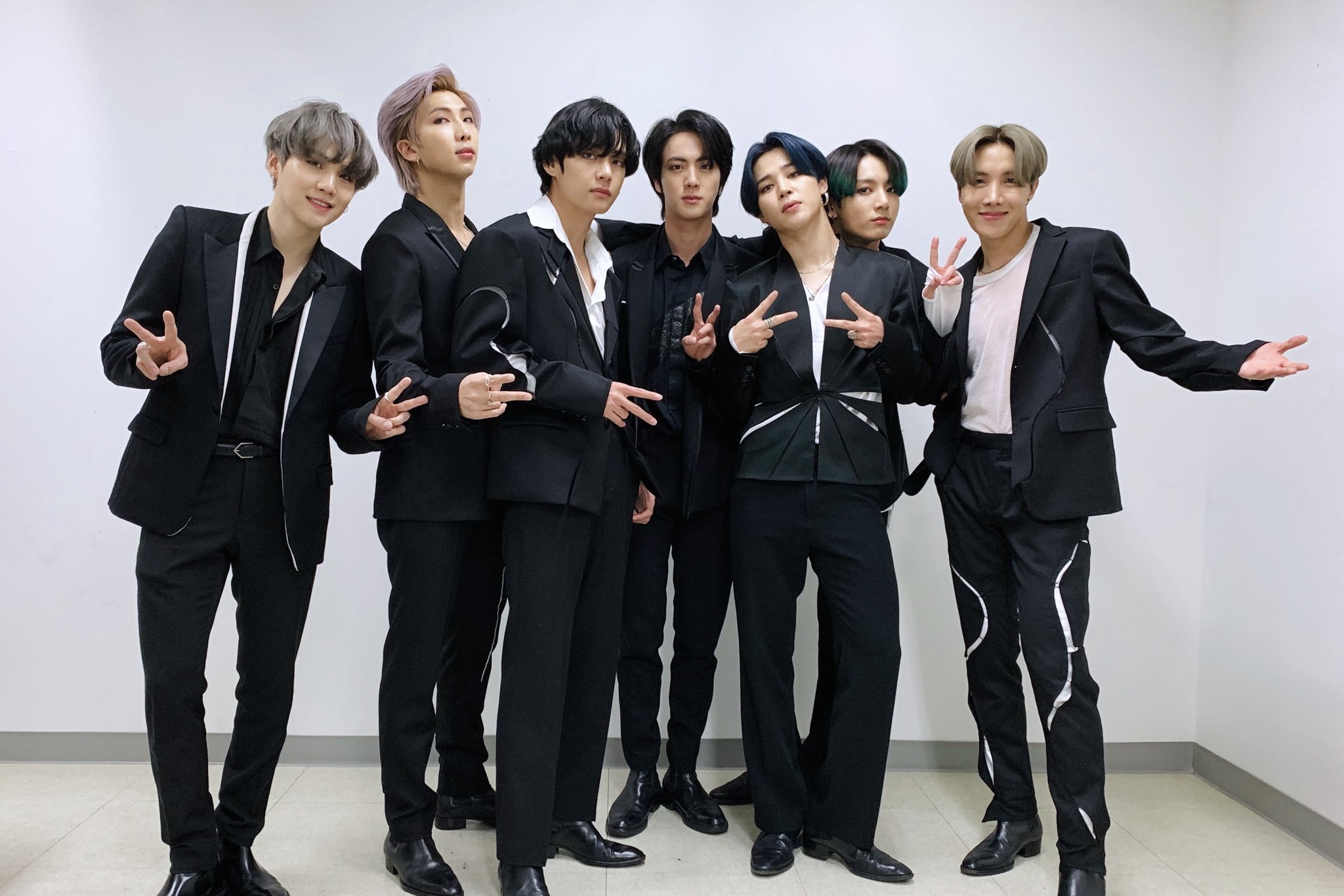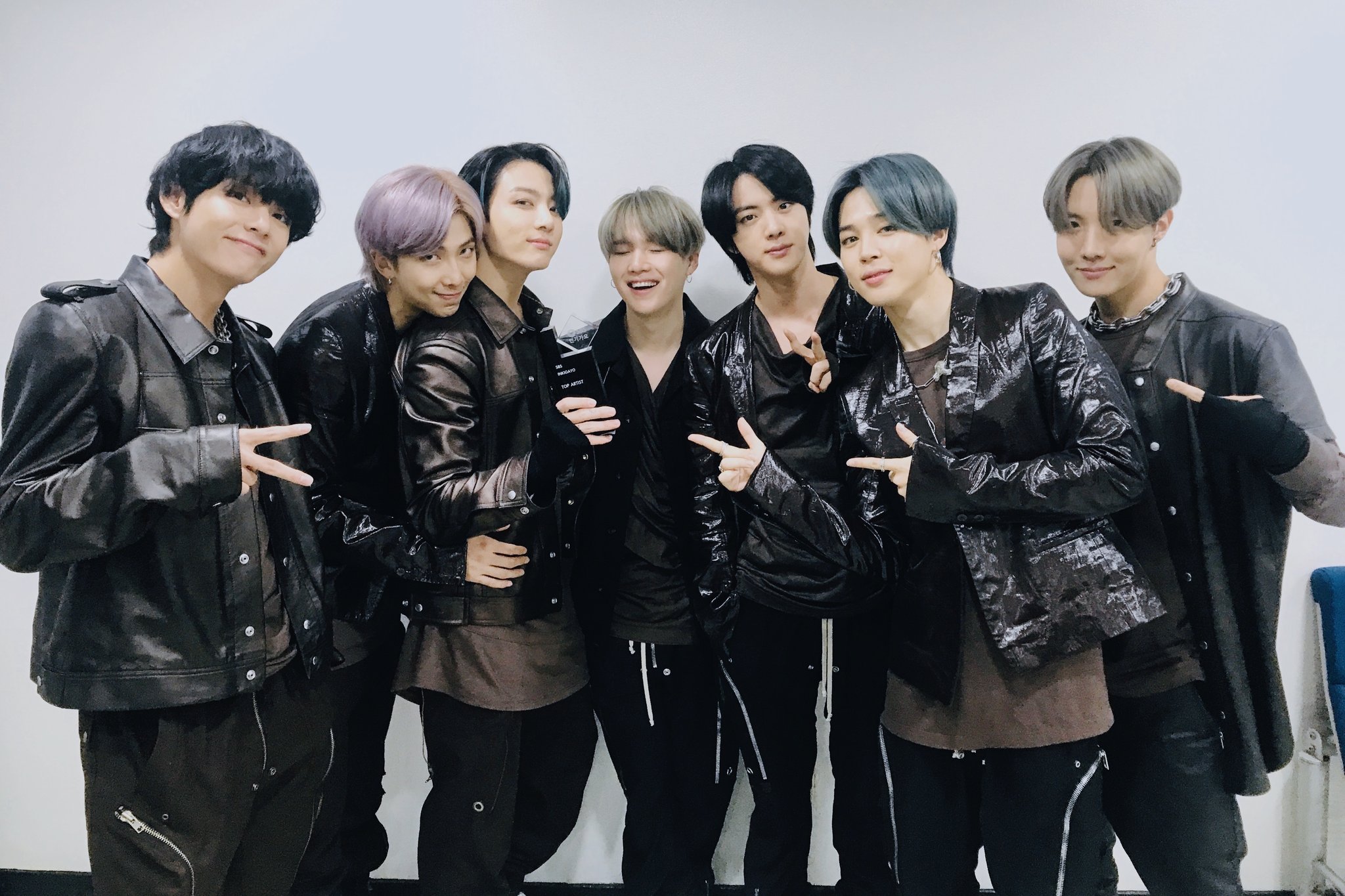 @bts_bighit :[#오늘의방탄] 방탄 무대에 미치지 않으려면 미쳐야 해
언제나 응원의 힘을 보내주시는 아미 여러분 덕분에 인기가요 1위
로 1주 차 활동 마무리! 다음 주 방탄소년단의 무대도 많은 기대해주세요!
Trans @bts_bighit :[#TodaysBangtan] If you don't want to be driven crazy by Bangtan's performance,you've got to go crazy*
We wrapped up our first week of promotions with 1st place
on Inkigayo
thanks to the constant power of support from all our ARMYs! Please do look forward to BTS' Performance stages next week as well !
Credits :
Trans : Denise @ BTS_Trans