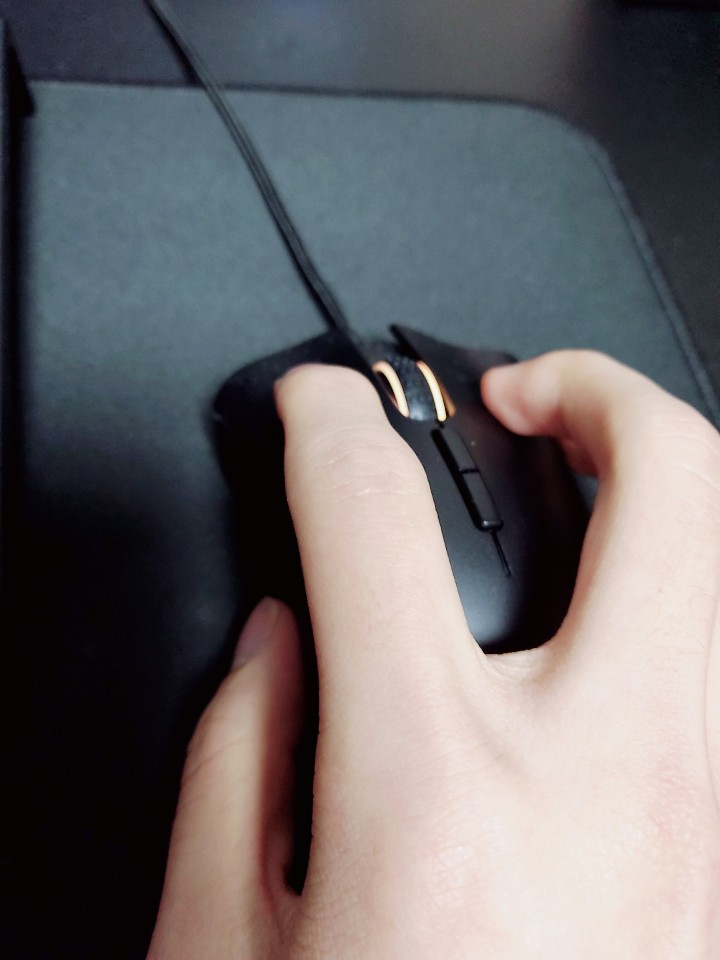 @BTS_twt  : 아미 오늘 하루는 어떠셨나요? 저는 오늘도 즐겁게 게임을 했습니다 일도 좋지만 가끔씩 게임을 하며 잠깐씩 쉬시는게 어떨까요 파이팅! 
#BOTD #BTS_OF_THE_DAY [Jin]
Trans @BTS_twt :ARMY, how was your day? I enjoyed playing games again today Work is important, but how about playing some games every now and then and taking regular breaks? You've got this!
#BOTD #BTS_OF_THE_DAY [Jin]
---
@BTS_twt  :아미보세요 저 납니다 날아요 갈게요 안녕 [V]
Trans @BTS_twt : ARMY look here I am flying I'm flying I'll get going bye [V]
Credits :
Trans : Faith @ bts-trans