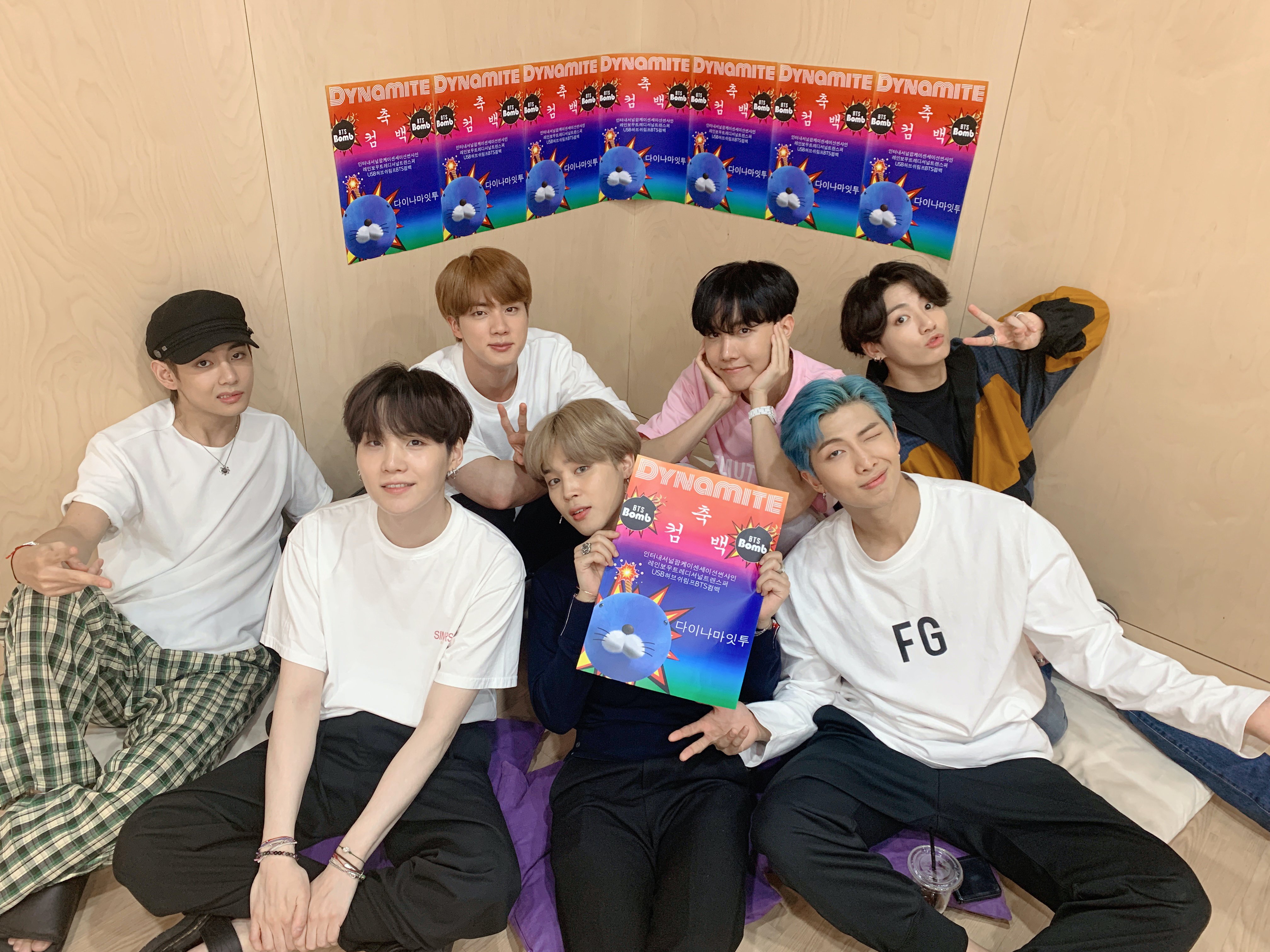 @bts_bighit : [#오늘의방탄]
이런 청량함은 처음이야!
다이나마잇투-로 돌아온 비티엣스-
실시간 리액션과 실시간 코멘터리로 함께한
즐거웠던 시간이었습니다!
💜 아사방사💜
#BTS_Dynamite #BTS #인터내셔널팝케이센세이션썬샤인레인보우트레디셔널트랜스퍼USB허브쉬림프BTS컴백
Trans @bts_bighit :[#TodaysBangtan]
This refreshing feeling is a first!*
BTS is back with Dynamiiitte
We had a fun time reacting live and giving our commentary live!
💜 ALBL💜**
#BTS_Dynamite #BTS #InternationalPopKSensationSunshineRainbowTraditionalTransferUSBShrimpBTSComeback***
(T/N: *The tagline for Chilsung Cider
**Stands for 'Army Love BTS Love'
***A nickname that BTS commonly use for themselves that they first coined in Bon Voyage Season 2)
---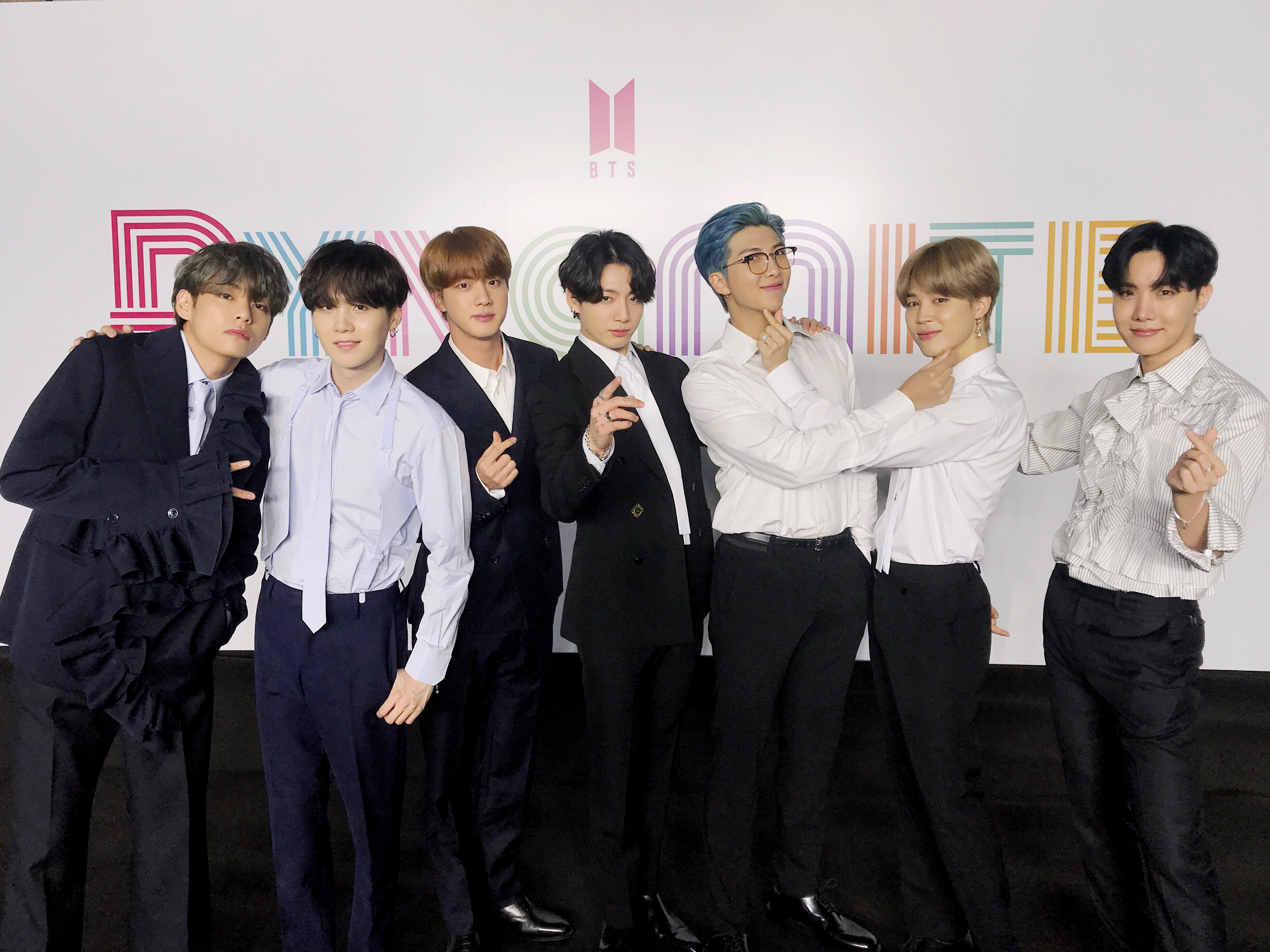 @bts_bighit : [#오늘의방탄] Dynamite로 돌아온 #방탄소년단 아미들의 심장 저격 준비 완료!💥 잠시후 진행될 Countdown Live도 기다려~ 기다려~ #BTS_Dynamite #오방오랜만 #BTS #인터내셔널팝케이센세이션썬샤인레인보우트레디셔널트랜스퍼USB허브쉬림프BTS컴백
Trans @bts_bighit :
[#TodaysBangtan] Returning with Dynamite, #BTS are now ready to shoot at ARMYs' hearts!💥 Please also wait~ and wait~!* for the Countdown Live which will be on in a bit #BTS_Dynamite #ItsBeenAWhileSinceTheLastTodBang** #BTS #InternationalPopKSensationSunshineRainbowTraditionalTransferUSBHubShrimpBTSComeback***
T/N: *Referencing V's cute mistake on 200306 Music Bank Waiting Room Interview during ON promotions.
** 'TodBang' is short for 'Today's Bangtan'.
*** T/N: A nickname that BTS commonly use for themselves that they first coined in their reality show 'Bon Voyage – Season 2'.
Credits :
Trans : Mary & Aditi @ bts-trans