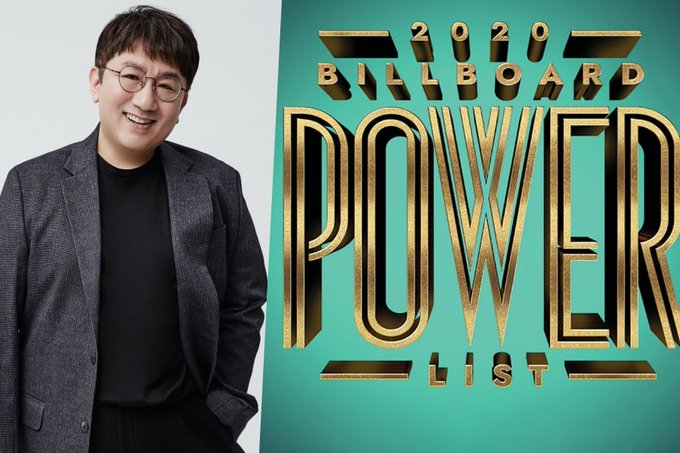 Big Hit Entertainment CEO Bang Shi Hyuk has been included on Billboard's 2020 list of "Power Players of the Year"!
On January 23 local time, Billboard released this year's list of the industry's most powerful figures, recognizing those who went above and beyond their job descriptions to "elevate the entire music business."
In his third consecutive year on the list, Bang Shi Hyuk was included under the "management" sector. The Big Hit founder was lauded not only for BTS's global success but also for his steps to diversify Big Hit Entertainment, such as TXT's debut, the acquisition of Source Music, and the launch of the mobile game BTS WORLD.
Continue reading "[News] Bang Shi Hyuk Makes Billboard's List Of International Power Players For 3rd Consecutive Year [200124]" →