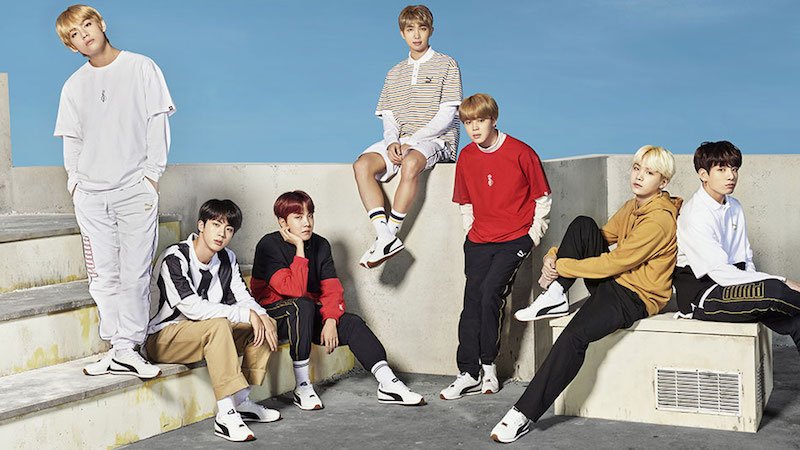 BTS has won big at the 2018 iHeartRadio Music Awards!
On March 11 at 5 p.m. PT, the awards ceremony was held at The Forum in Inglewood, California. BTS was unable to attend due to their busy schedules.
However, it was revealed during the show that BTS won Best Boy Band.
The group expressed their gratitude through a video message, with RM commenting, "This is the award our BTS Army literally made happen." J-Hope also said in Korean, "We really thank you and love you."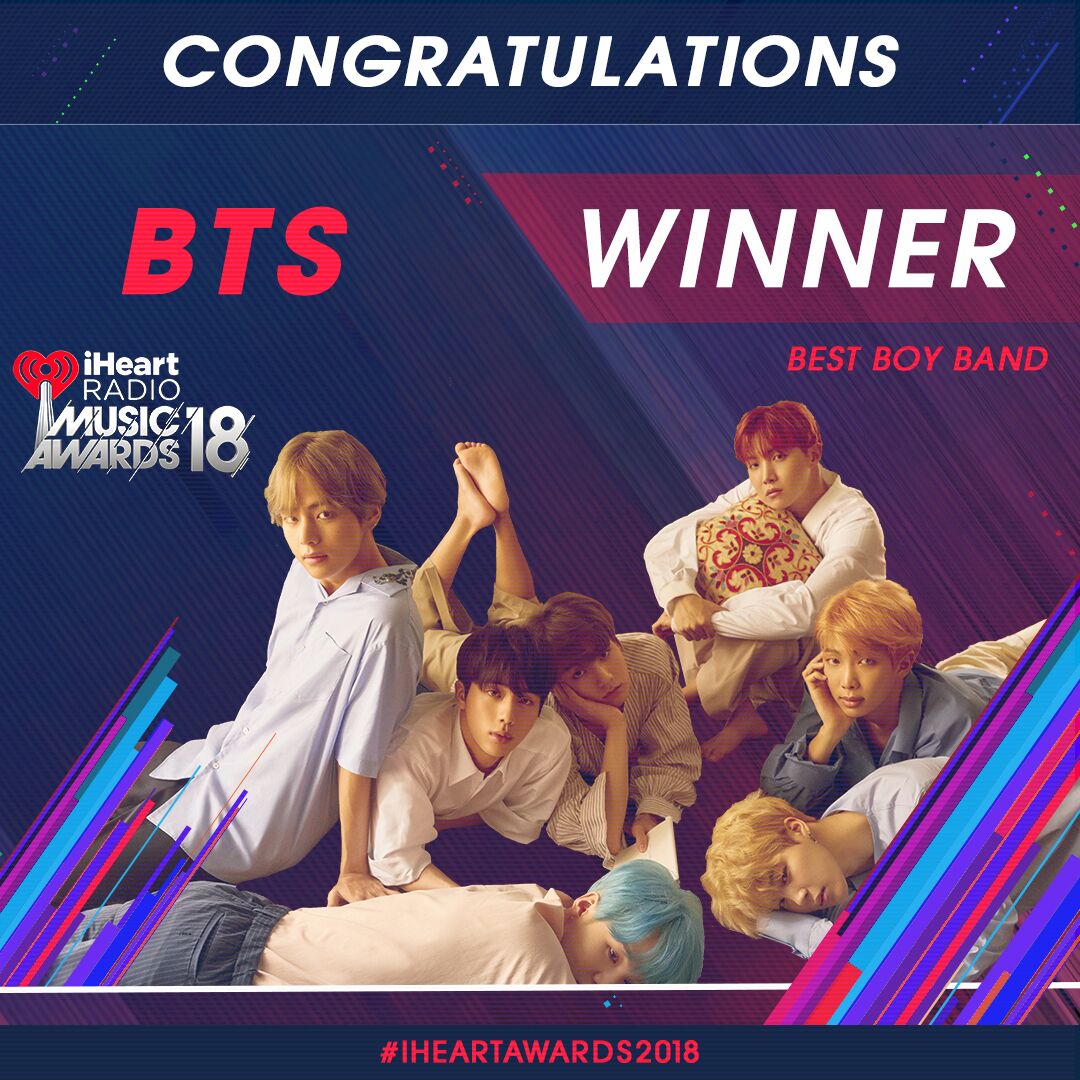 Continue reading "[News] BTS Wins Best Boy Band + BTSARMY️ Wins Best Fan Army At The iHeart Awards 2018 [180312]" →