Tag: TheTonightShowStarringJimmyFallon
BTS CUT
BTS and Jimmy Fallon Do the Fortnite Dance Challenge
Interview
IDOL
I'M FINE
Continue reading

"[Video] BTS at The Tonight Show Starring Jimmy Fallon [180925]"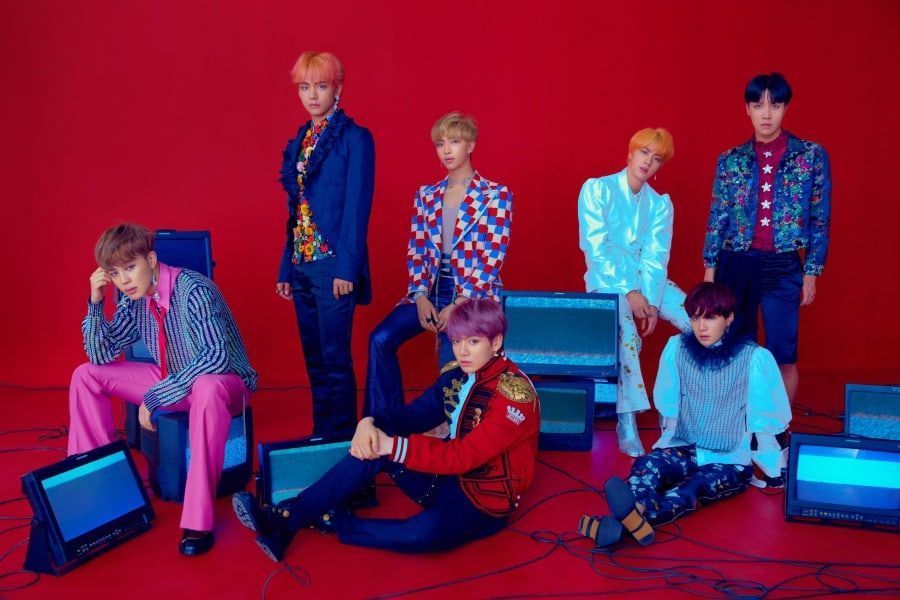 Updated September 19 KST:
"The Tonight Show Starring Jimmy Fallon" has officially announced the date of BTS's appearance on the show!
After Jimmy Fallon revealed that the group would be making an appearance sometime this month, the show stated through its official Twitter that BTS will appear on September 25.
The group is also slated to perform live on the show.
Original Article: Continue reading "[News] BTS Confirmed To Perform Live On "The Tonight Show Starring Jimmy Fallon" [180919]" →